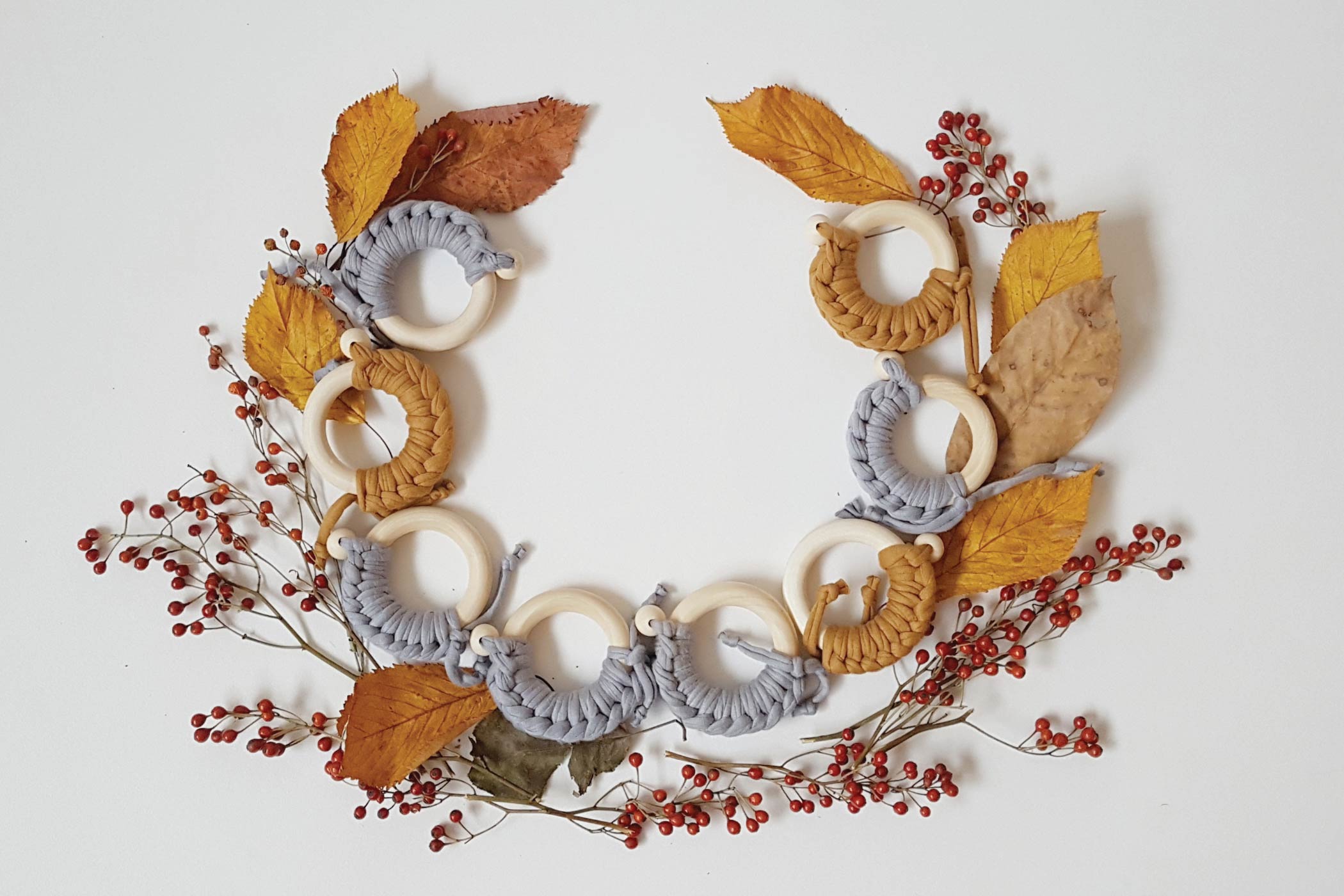 Autumn – breathtaking and full of glow
This beautiful, breathtaking moment when sun rays shine through rust-colored leaves. When fallen leaves crunch under our feet. We all love these warm yet cool Autumn moments. There is a magic in it and it makes us feel like we're in a fairy-tale while we're taking a walk with our loved ones.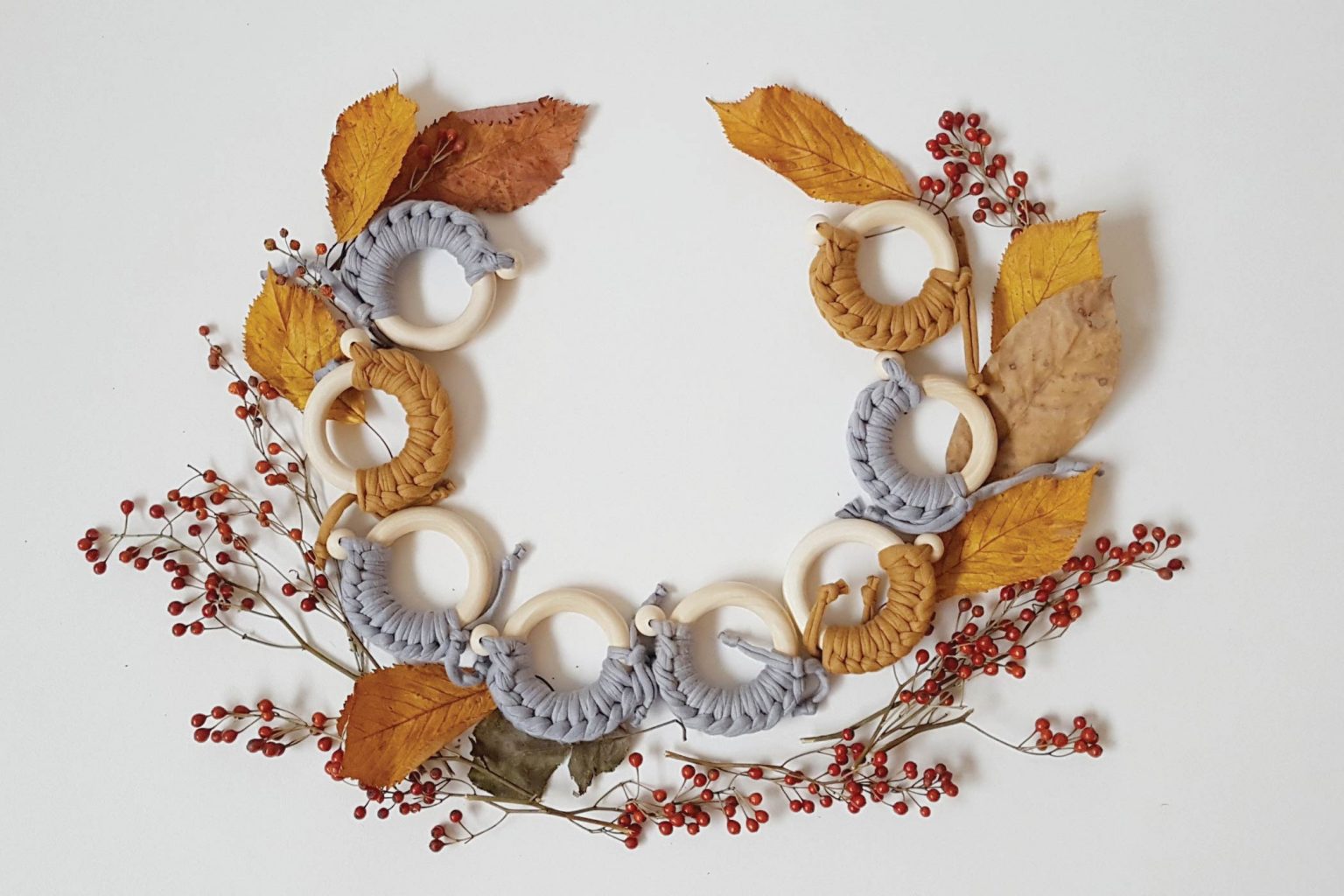 When Autumn comes, we all like to surround ourselves with warm, comfy fabrics – we start to wear fluffy sweaters, warm socks, cuddle under warm blankets. We make the same 'wardrobe revolution' for our children. And putting attention on choosing the proper fabric is a must. It's important for our kid to feel comfortable while playing outside, good fabric will help them stay warm without getting too hot or too cold. Take extra care in picking the right baby cap and scarf, wrap them up with new soft blanket or sleeping-bag. When you know your child is safe and warm, you can both enjoy golden Autumn days to the fullest.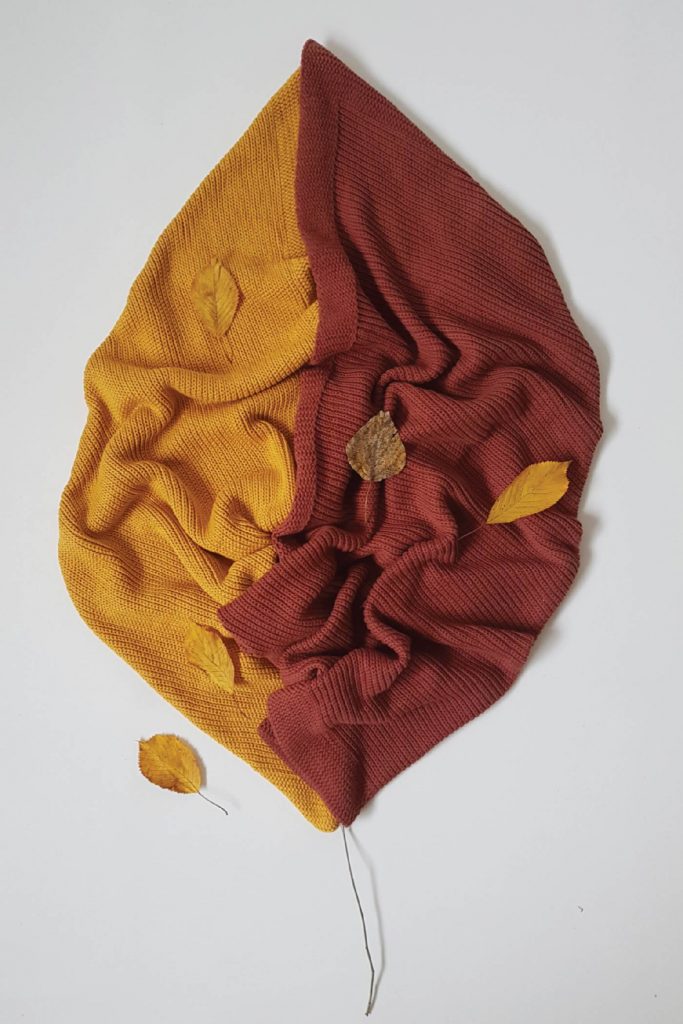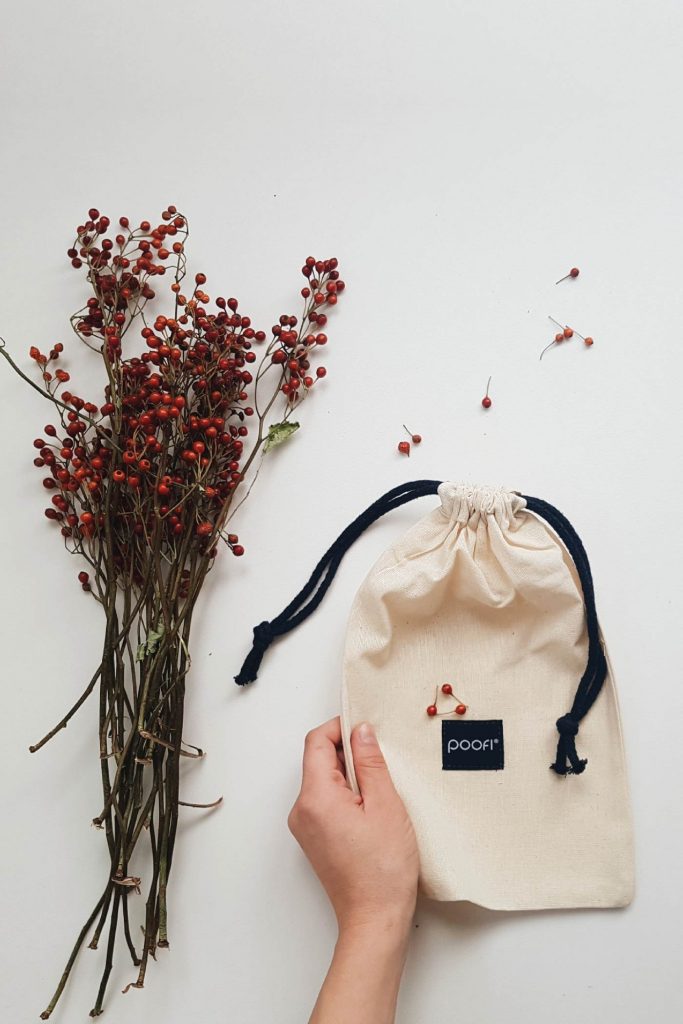 OUR SUGGESTIONS FOR AUTUMN
pattern:

ferns

color:

olive green