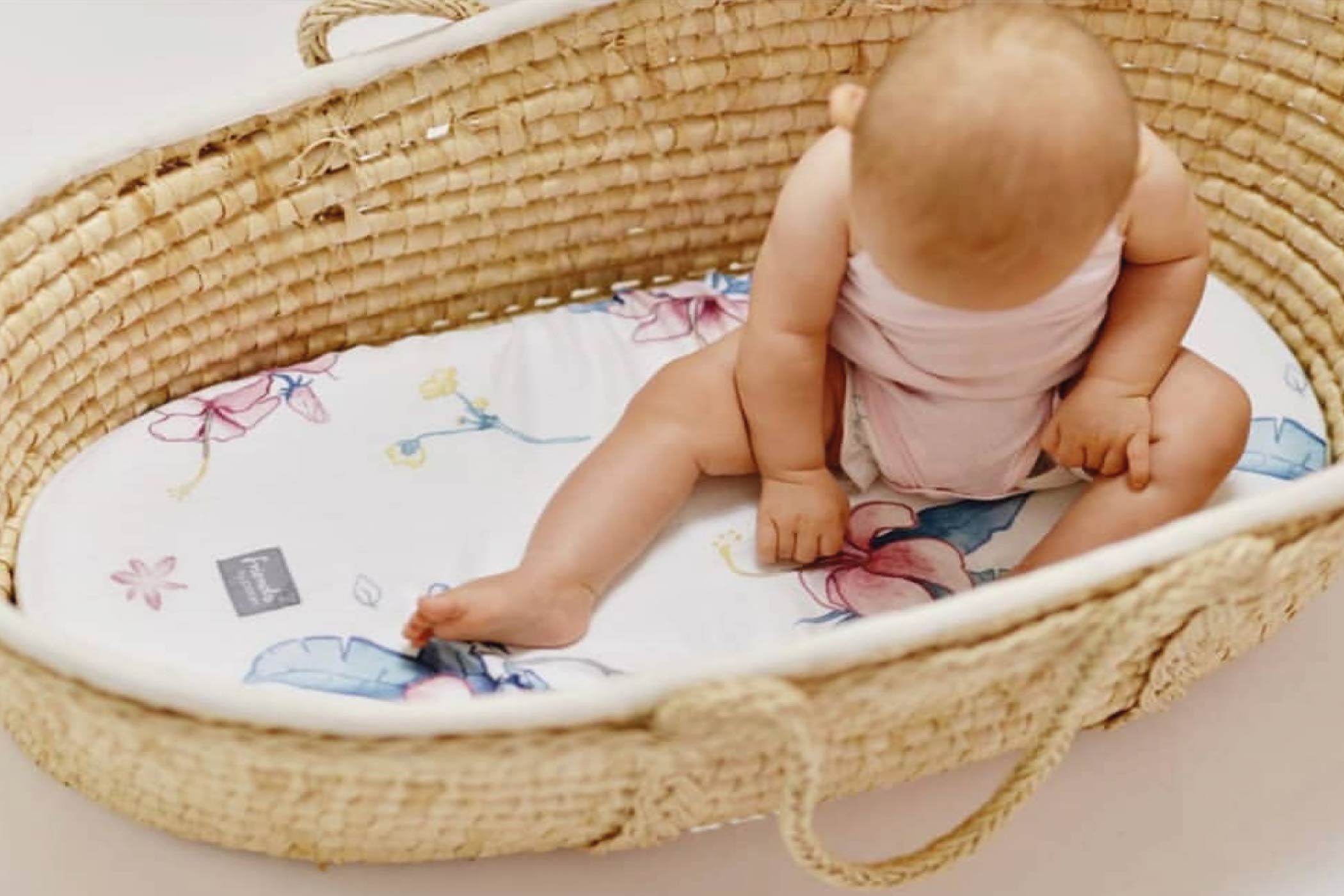 Making of 'Tigers&Hibiscuses' – behind the scenes of our new collection
Process of creation is an amazing phenomenon – every creative person will tell you just that.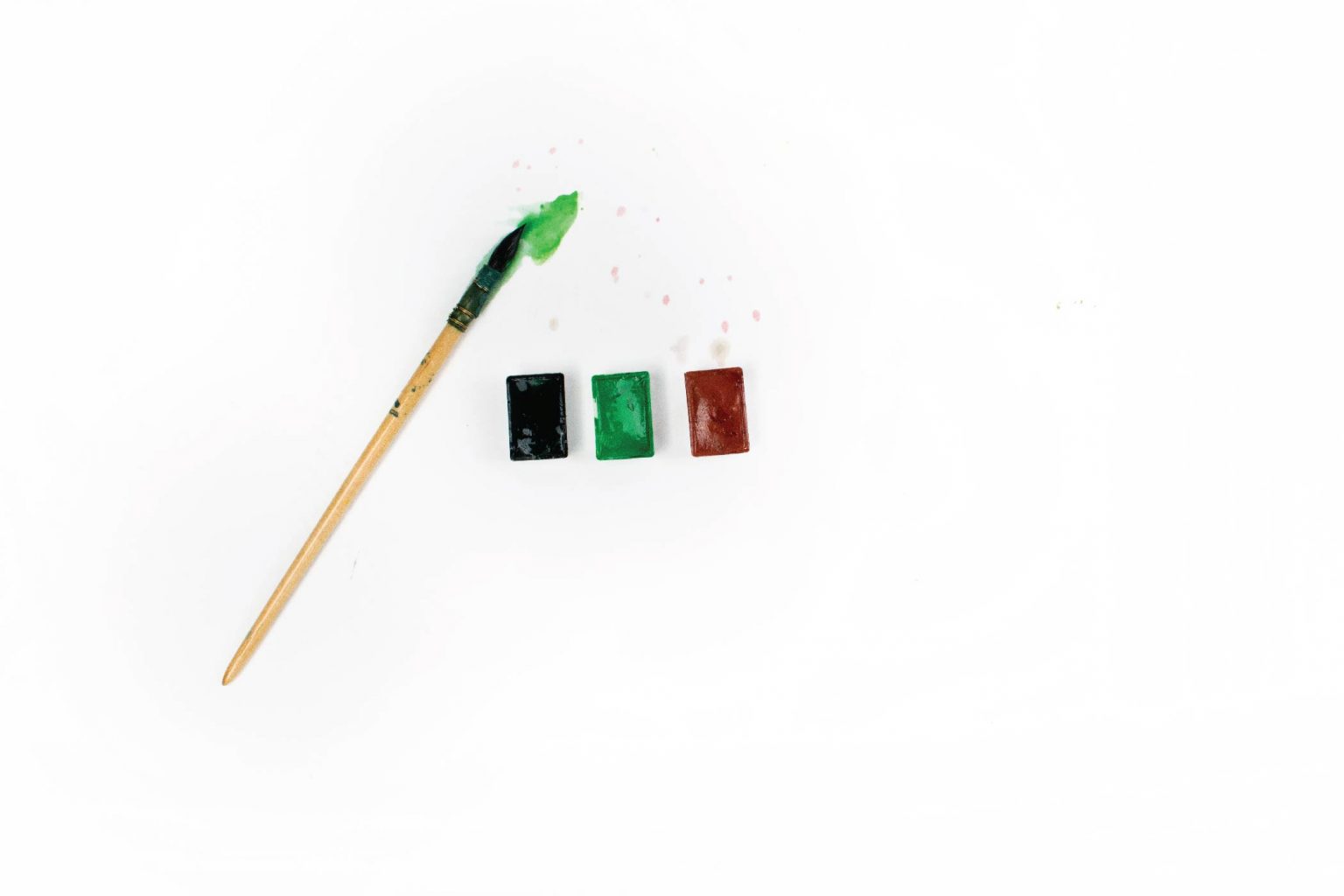 To create something truly unique – something with outstanding design, good quality or some special feature – you need a lot of time and right people around you.
Some companies have a few teams responsible for that. There is just a few of us here in Poofie, but we are all filled with passion and need to create something beautiful, creative and, most of all, useful.
That's why are are so excited right now to show you a glimpse of our creative process and how did we create our new collections – Tigers and Hibiscuses.
Some may say the first one is tougher – for boys; the other one is softer – for girls. But we don't like that kind of restrictions and stereotypes – it's your own choice which one will suit your child's character better. :)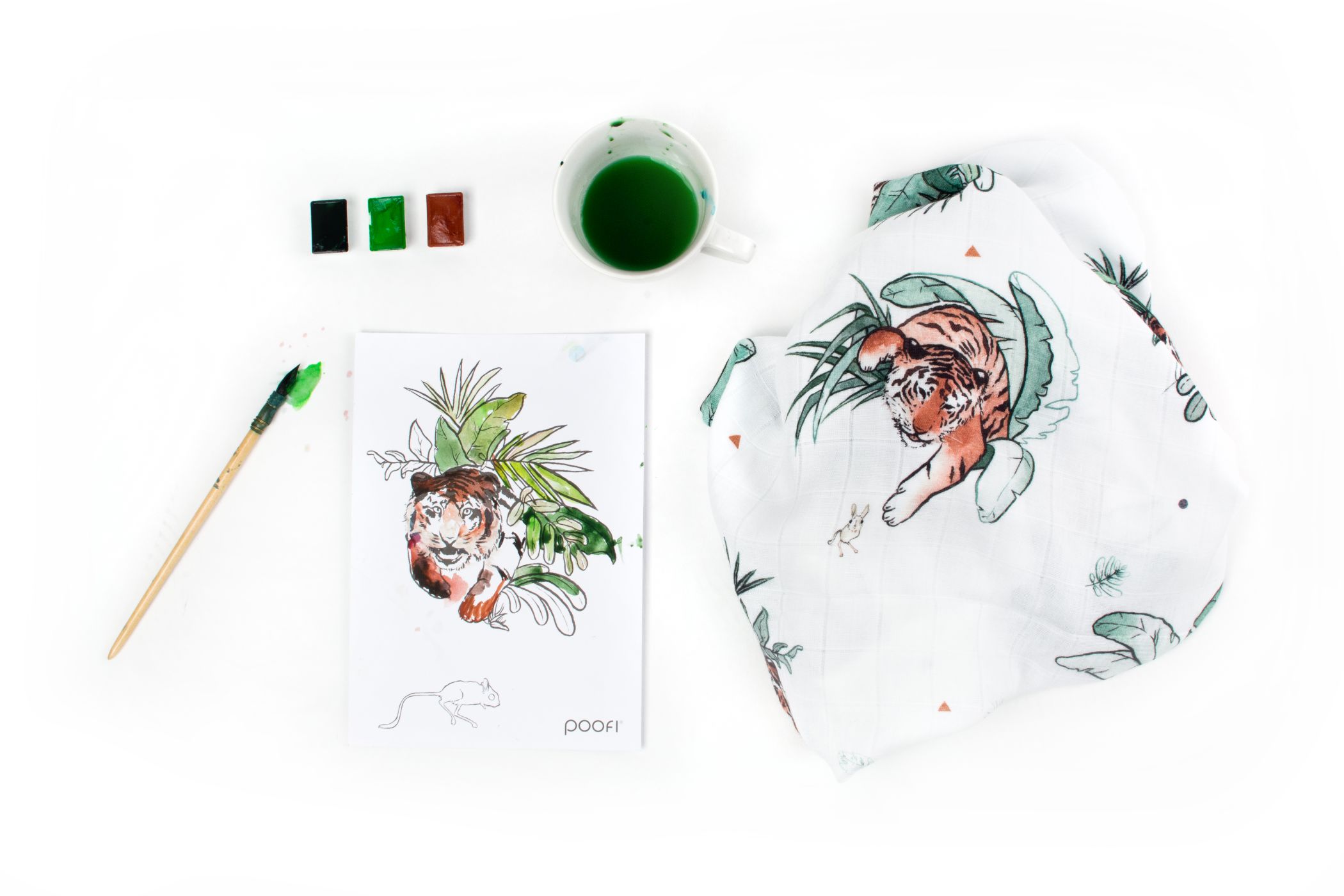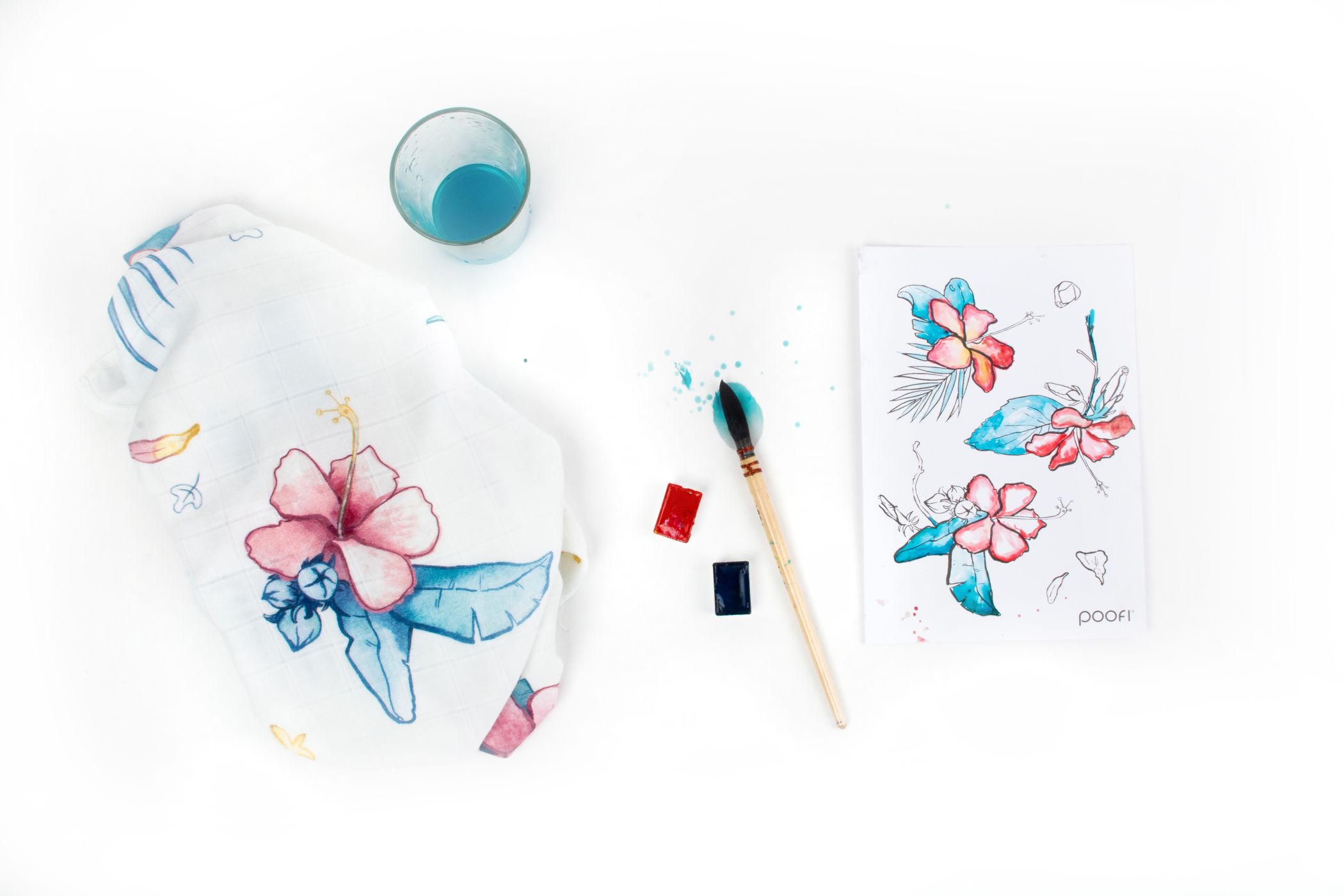 'Tigers&Hibiscuses'
Different patterns, same quality – 70% bamboo 30% cotton.
This combination ensures that the fabric is extra soft to the touch and good for the skin.
Every pattern was hand-painted on paper first and then transferred to fabric, creating this beautiful, natural-looking effect.
It was important to us to make sure they will match well with other Poofi products. Tigers will go well with products in petrol or brick [ceglany] color, while Hibiscuses will look beautiful with mustard [musztardowy], denim and claret [bordowy].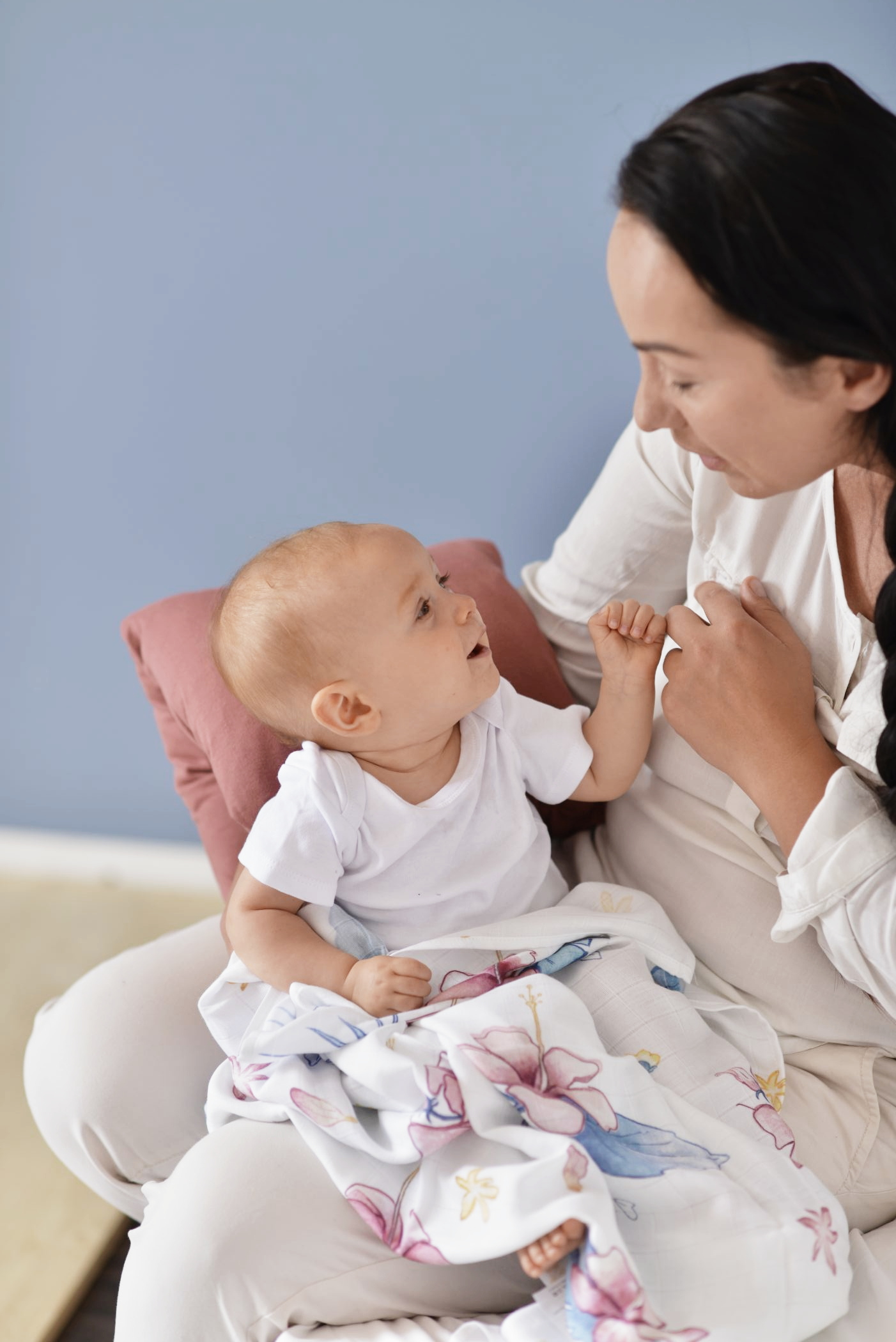 ZOBACZ PRODUKTY W SKLEPIE