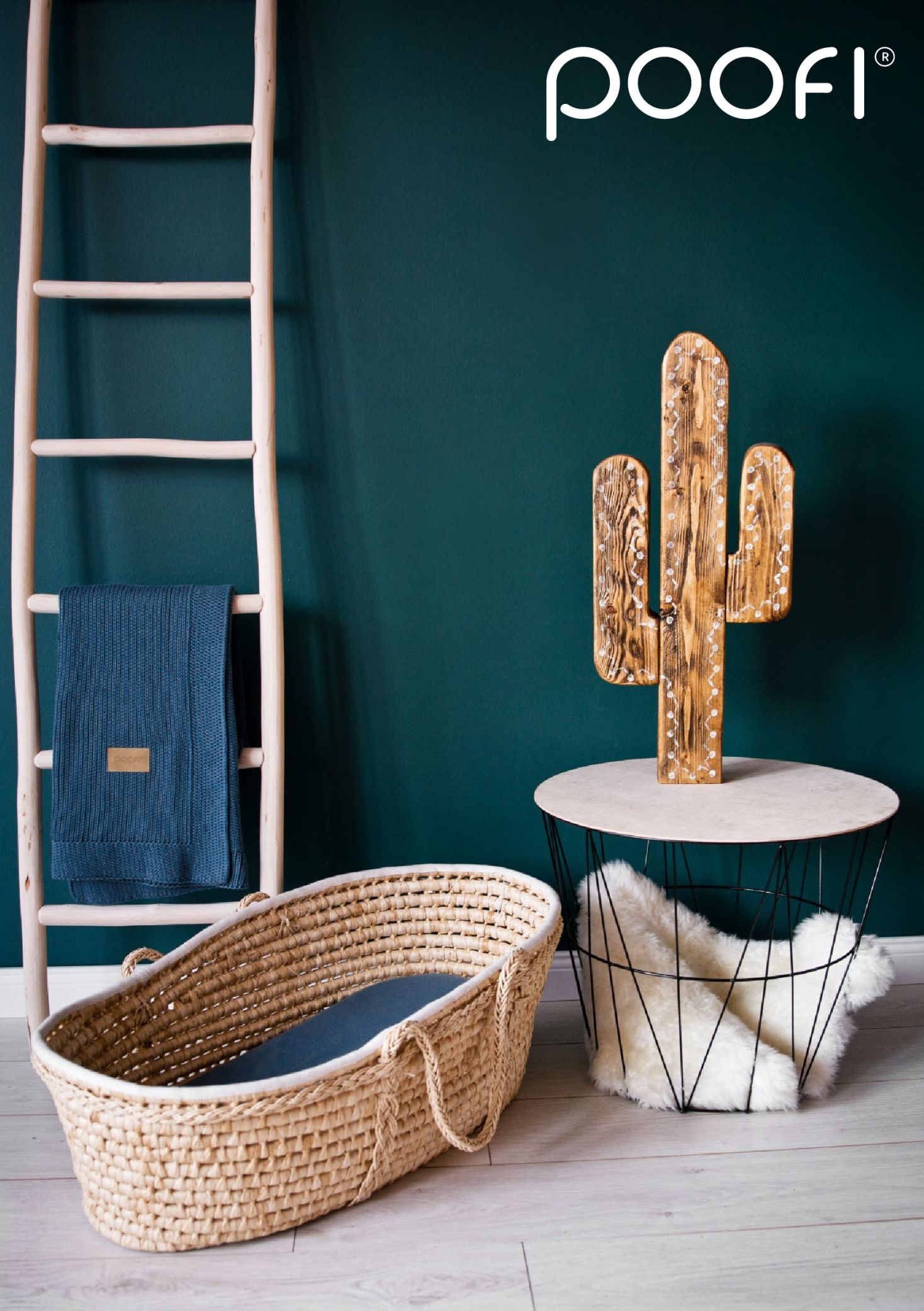 JANUARY SUMMARY
This year it's been 5 years since we've sold our first product – nursing pillow.
POOFI pillow – time has turned it into our gold standard in quality – the quality of design, construction, functionality – how dependable it is.
While thinking about expanding our offer it was obvious to us, that our every new product must be as functional and well-thought as our pillow. Following this path allowed us to widen our offer on various new products and 3 of them became immediate bestsellers
In the meantime we've managed to create our own POOFI style, unique fusion between timeless classic and modern design.
Our brand is still expanding, we are still working on it in our heads, our goals and expectations are only higher and more challenging.
In 2016 we've debuted new logo and branded packaging as a first step to debut new collection ORGANIC & COLOR, a fusion between our original basic collection and new experience with printing.
All of our next steps we will show on blog and on Instagram and Facebook accounts, so feel free to follow us there to stay in touch with us and our new ventures.
We hope you will appreciate the changes and will support us in our way to offer you 'more and better' – we can't wait for the future with you! :)