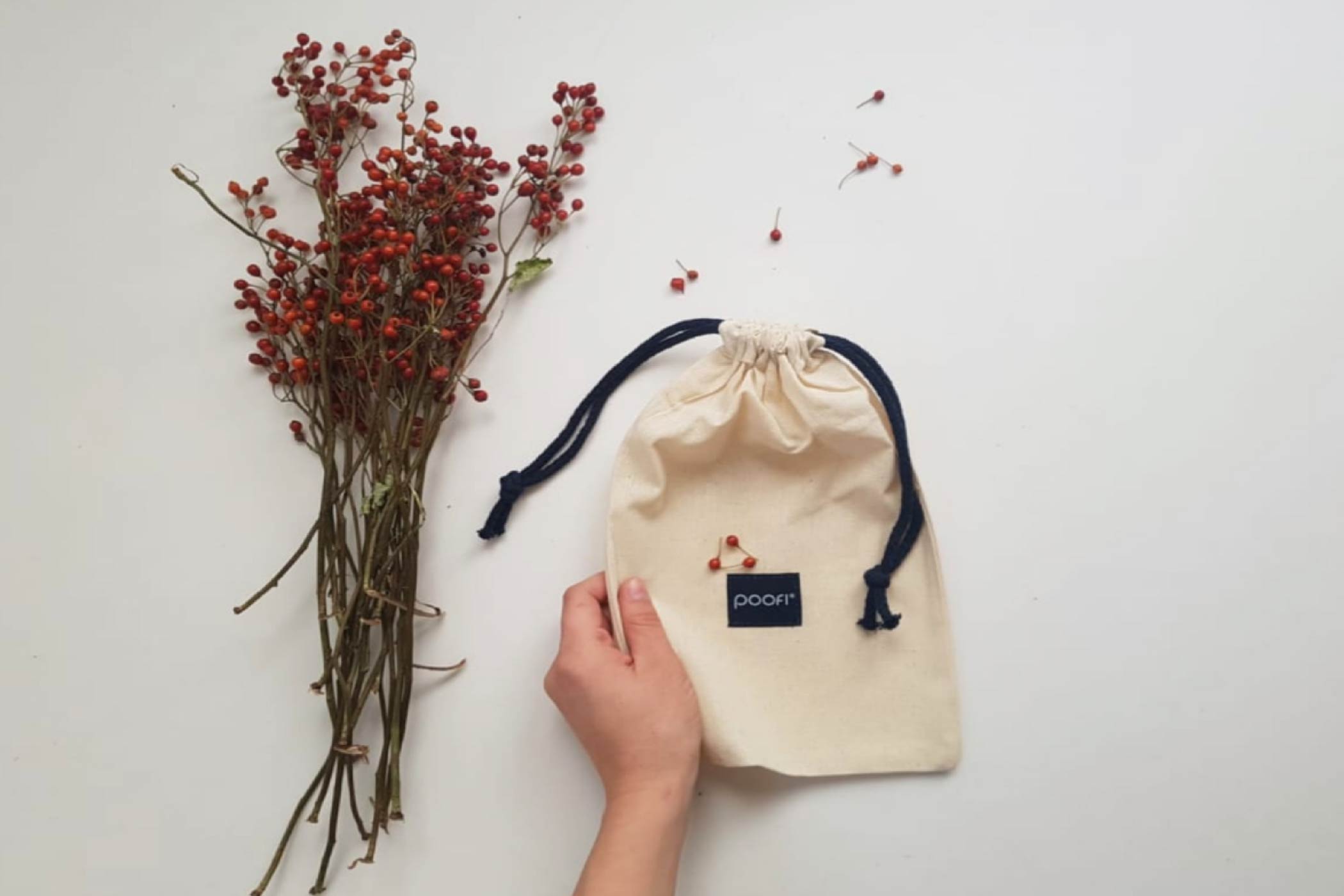 Packaging – special perk for our clients

Let's be honest – we all love shopping, especially we, women. We love to look for a new things, the best offers, pick and match. When we finally get the new thing into our hands, we are so excited for it, like a child with a new toy. There is also some special thrill about opening a new package – especially when we bought something online. We like getting it finally into our own hands, we like it when it is wrapped up nicely, like it was made 'especially for us'.
The packaging should protect the product, first of all, and serve as a medium for brand's name. But it can be so much more than just that. It can also be an amazing opportunity to charm our client and offer him something unique and special as a 'gift' for his purchase, right?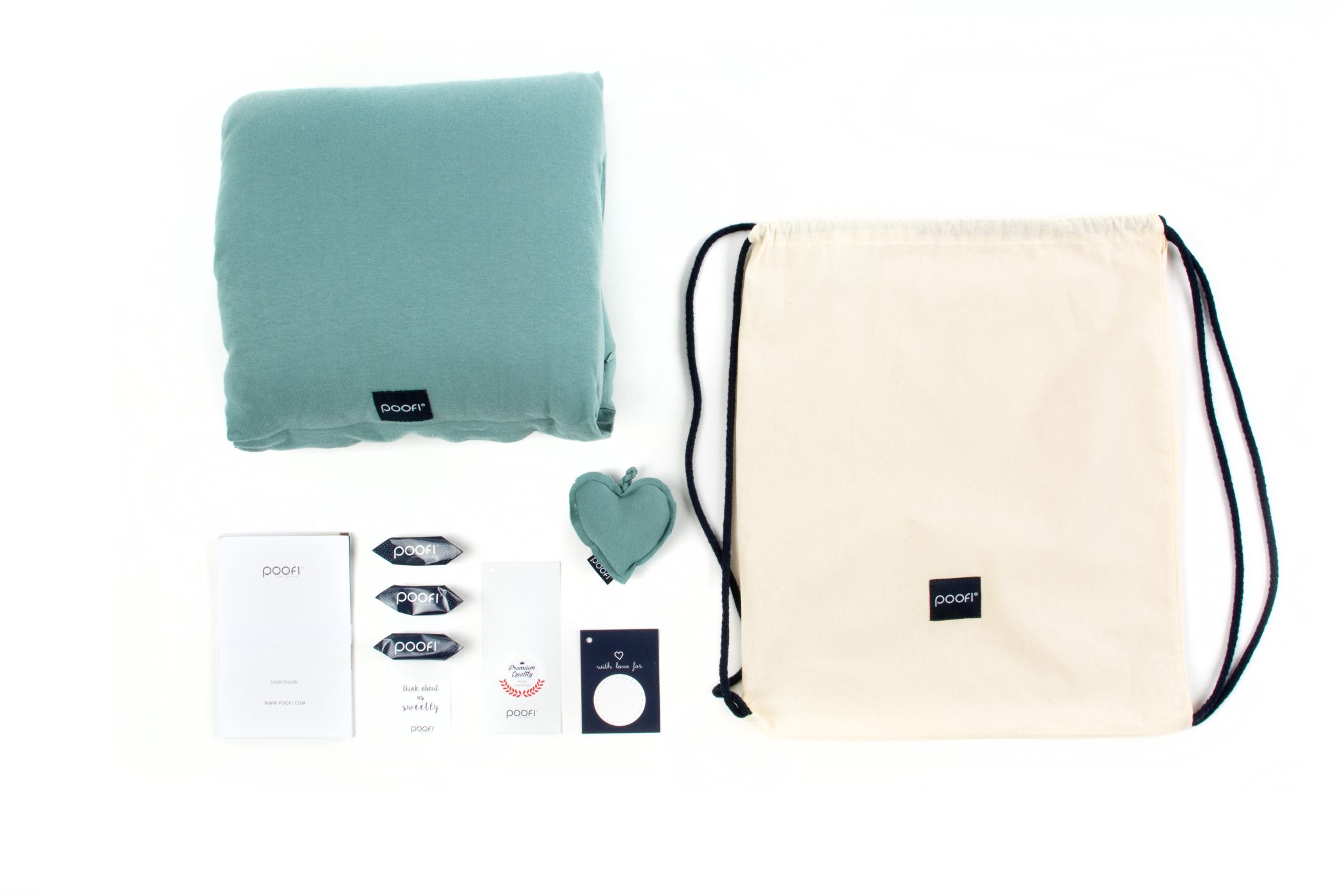 As to our products, our priorities in Poofi are always the same – minimalism, simplicity and highest quality. It's exactly the same about our packaging.