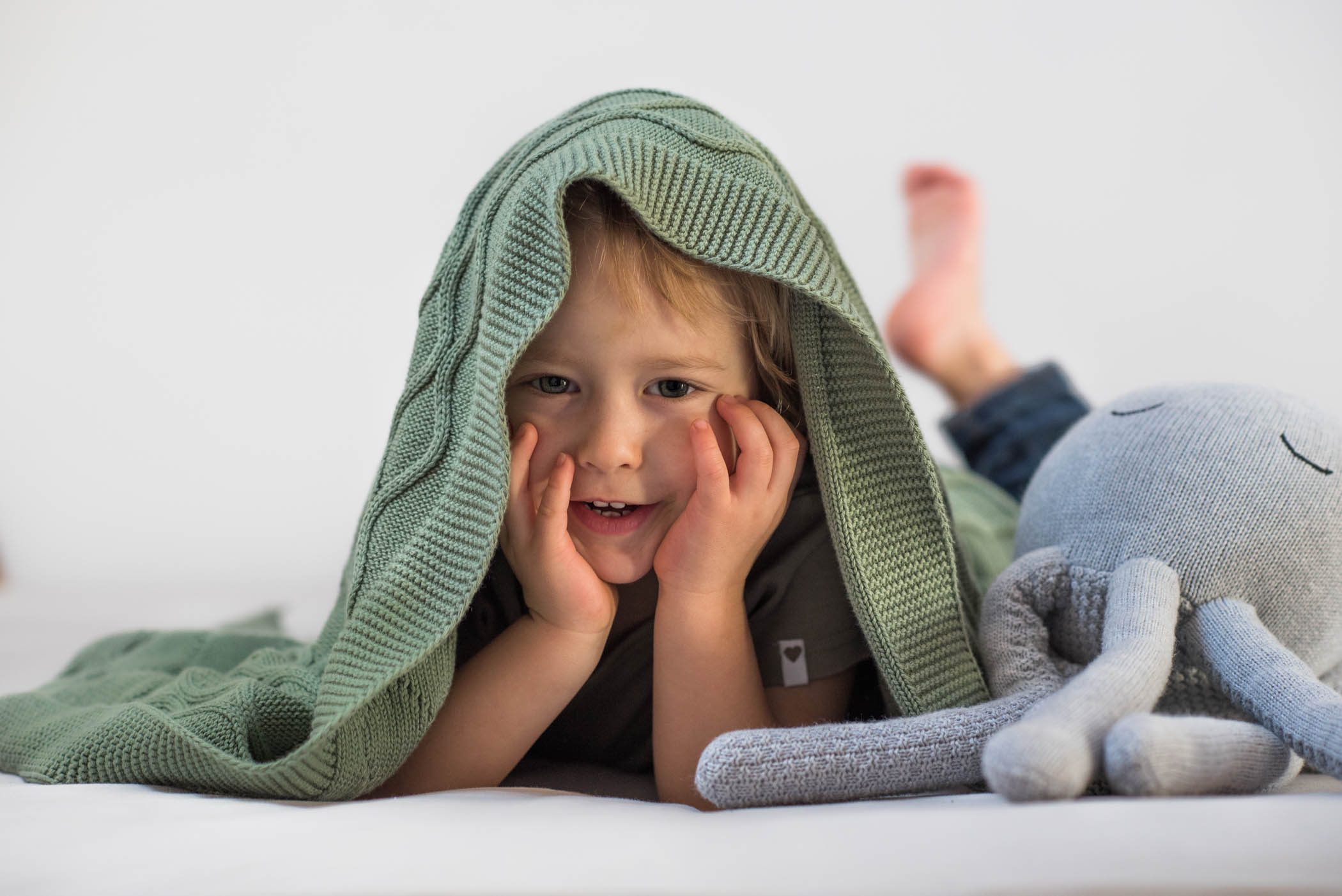 Knit Blanket Double Knit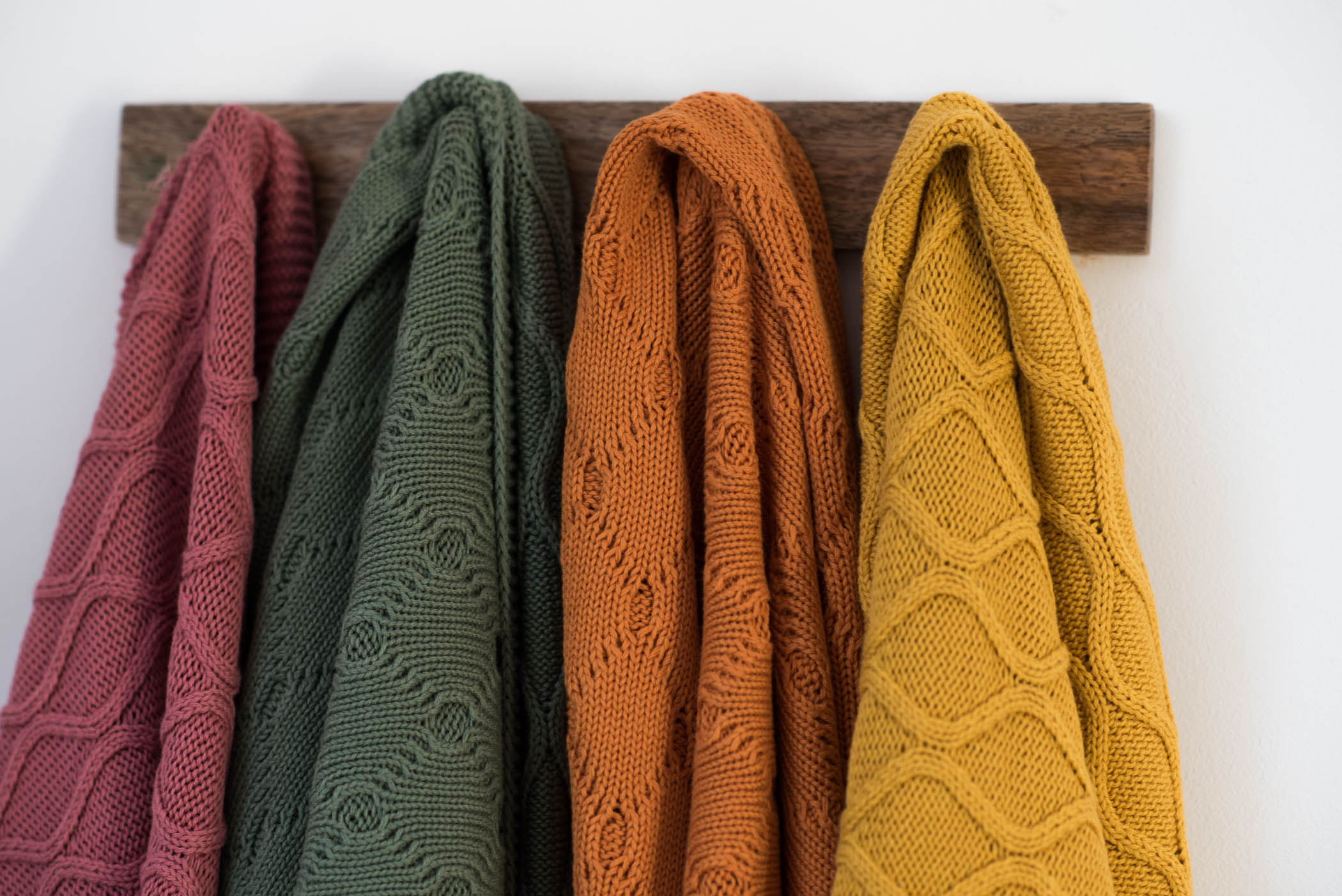 Why 'double knit'? Because we've liked both patterns so much, we've decided to create two-sided blanket for you this time.
One side is decorated with subtle waves, creating almost 3D effect on it, the other side is decorated with openwork diamond shapes.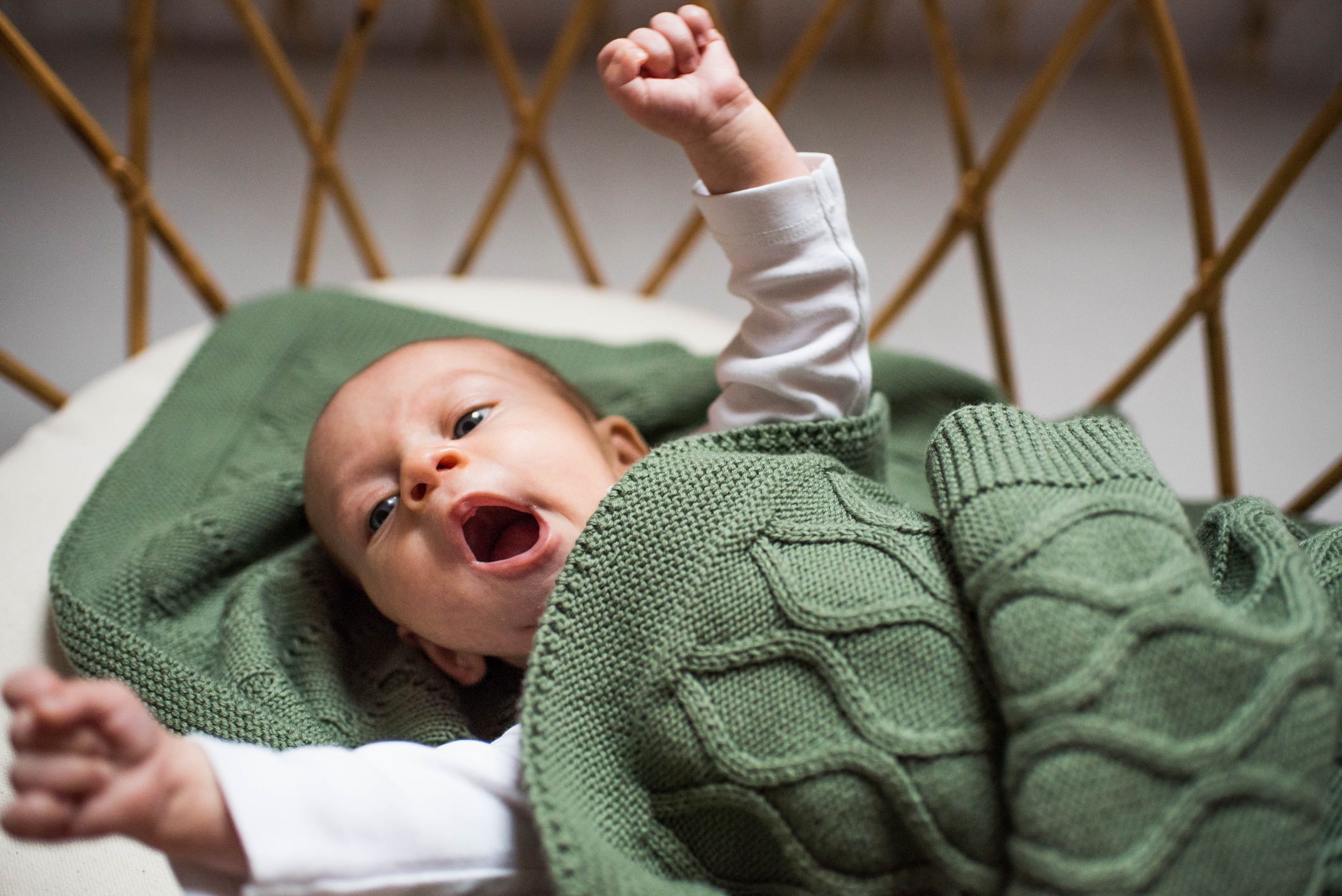 Blanket is made from 100% cotton.
Available in one size 80×100 cm.
For now you can choose between 4 unique subdued colors: olive, carrot, honey and rosy.
This blanket is all-year-long product so can be used both in chill and warmer days, protecting and giving a comfort to our baby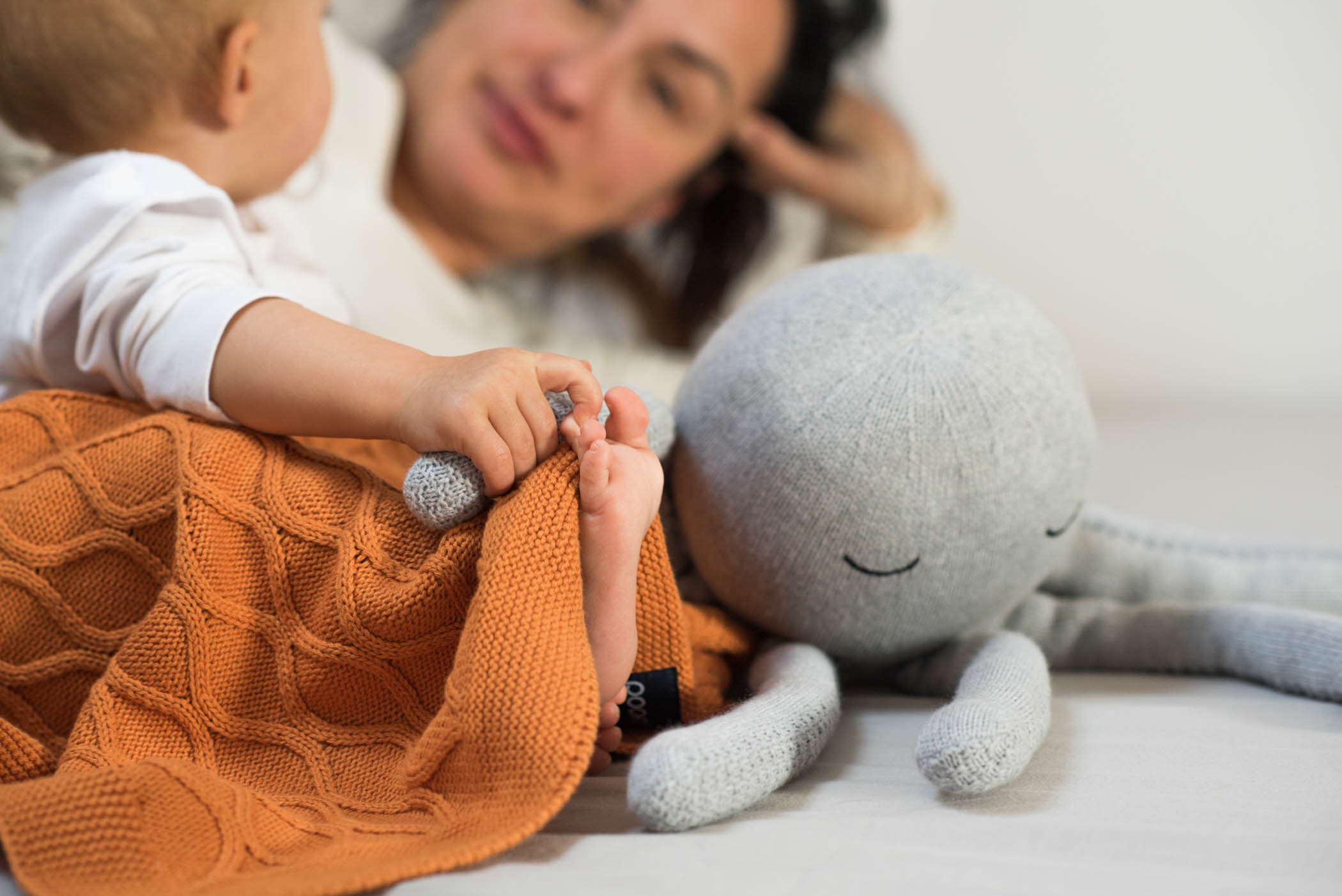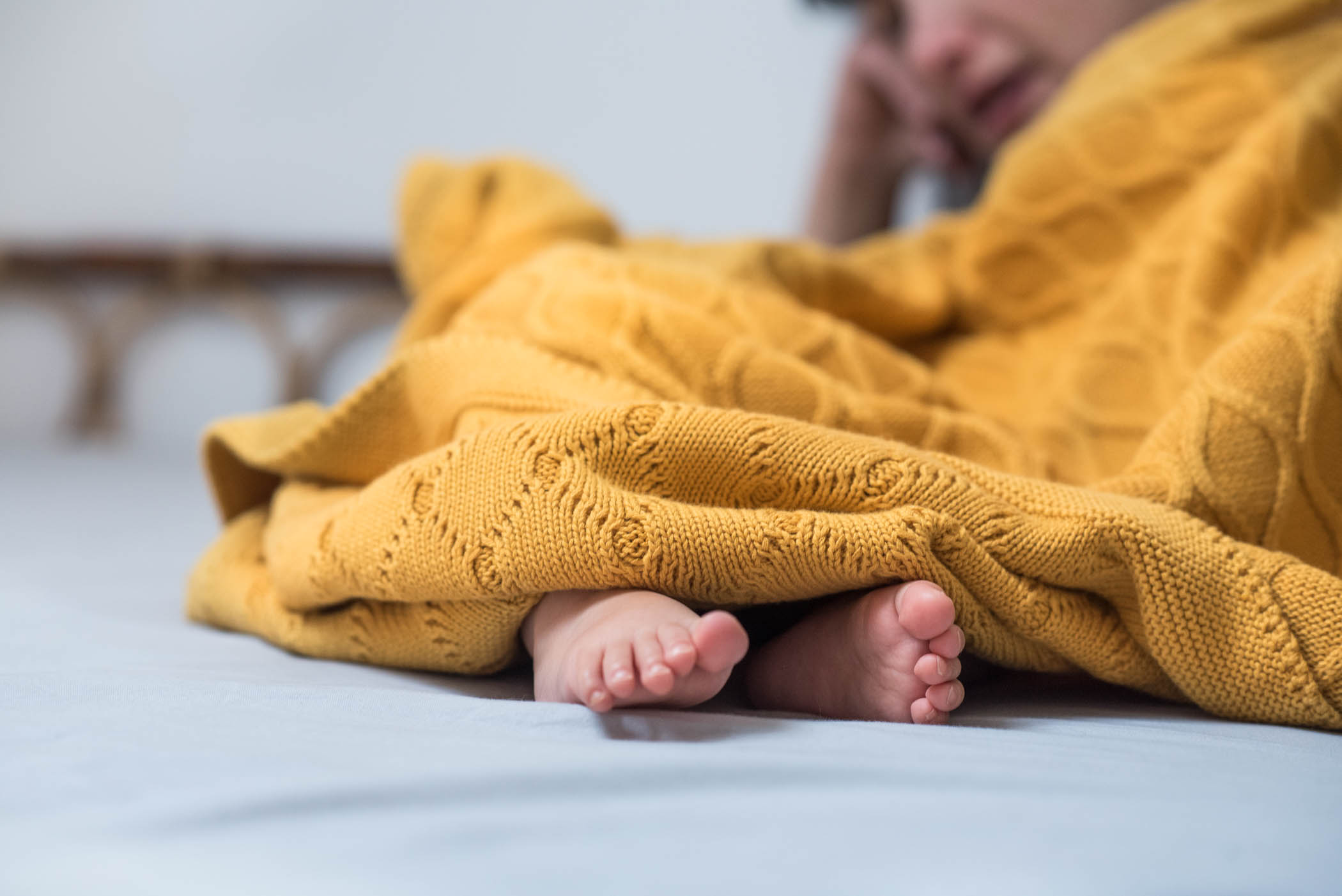 Except for the quality of main product, we also care deeply about details.
It's really important for us the way our products are packed and delivered, so our blankets are packed first to dedicated cotton sack, that will protect the blanket and will help you carry it around.