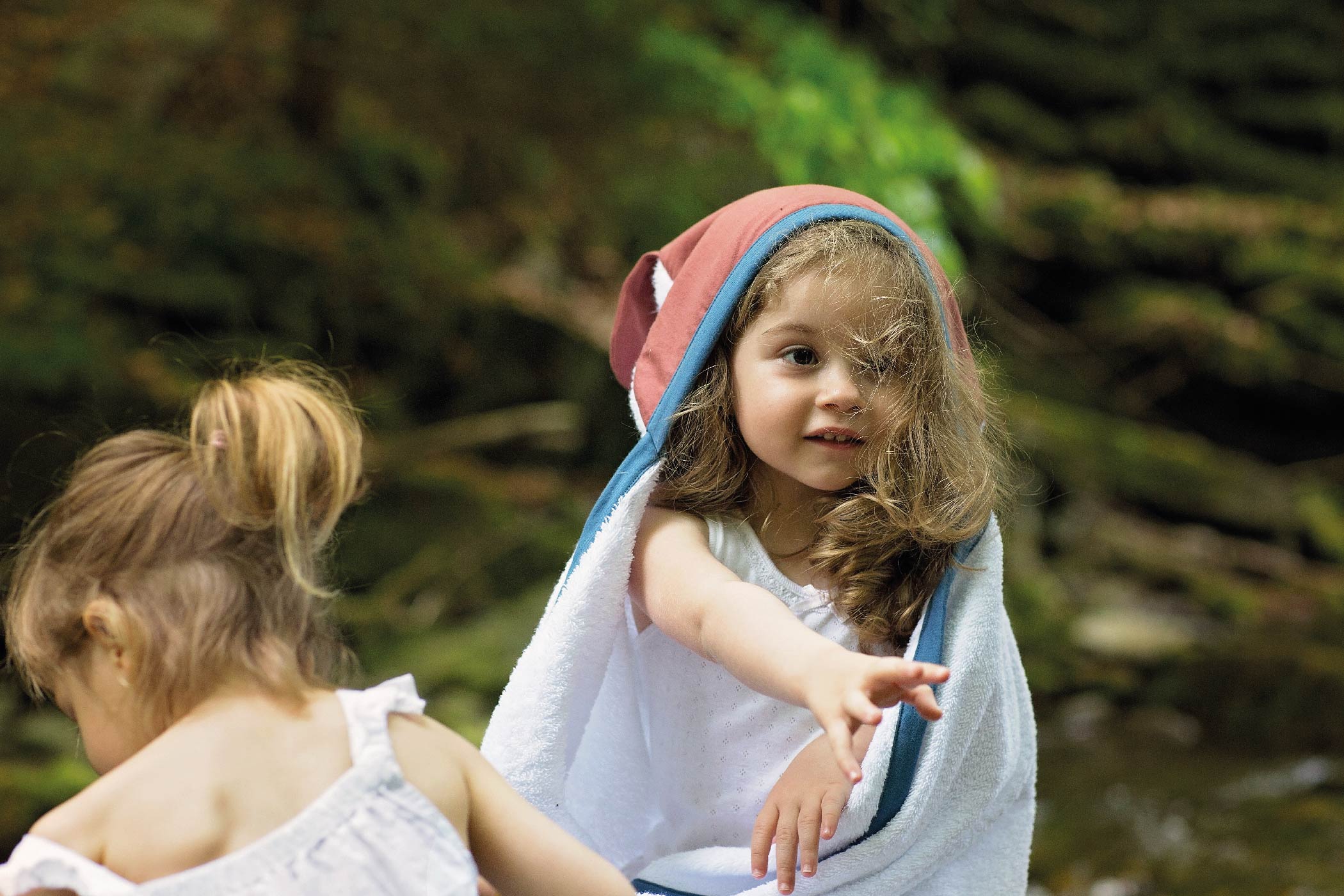 First bath – nothing to be afraid about!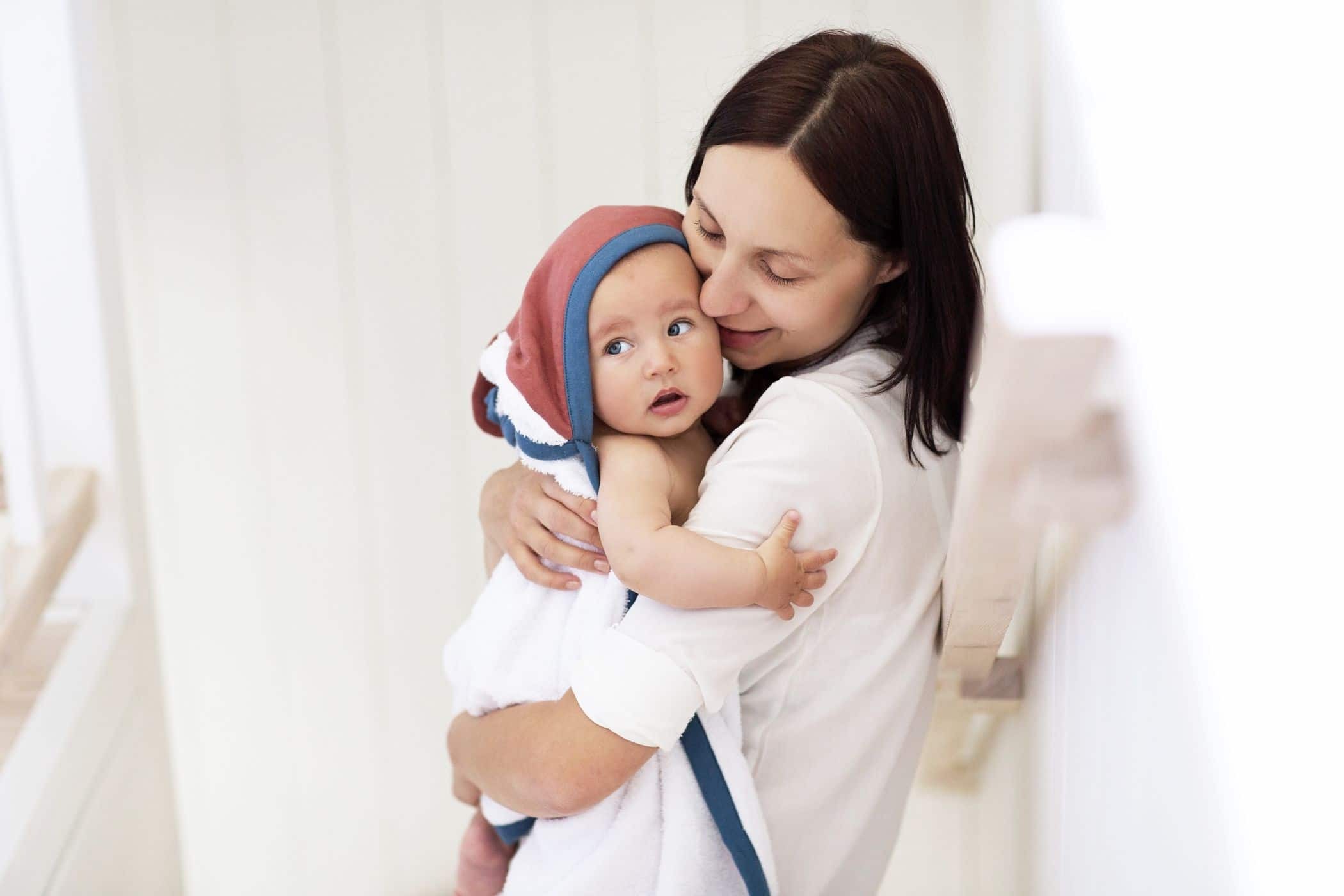 Do you still remember watching your midwife giving a batch to your baby? She made it look so easy, right? Made you feel like she should be wearing a few golden medals for bathing newborns. And now, there's you – new first-time mom – and you are facing this challenge.
You can't stop thinking about your midwife, but this way of thinking is a dead-end. Your hands are shaking, but you are determined to do everything you can to make it work. To make it right. And that's enough. :) First times can be hard, but that's how it is, and it is like this only for once. Every next bath will be easier, because you are natural. Just like every mom. Every one of us, when we became parents, we get this small but special intuition, this voice within us that tells us how to take care of our baby. So don't worry too much and trust yourself.
Today I won't tell you how to bath your baby, there's enough of that in books and everywhere online ;) Today I want to tell you about an item that is absolutely necessary for every bath – a towel.
You can use any towel of course, any that will absorb the water and just do his job. Or you can use our towel, that will surprise you with his additional features and will turn every bath into special 'you and your baby' time ;)
What makes this towel different?
– unusual shape
– convenient size [useful for infants and 10'yos]
– big hoodie
– made from thick and warm terry-cloth
and our favorite one – can be used as an apron!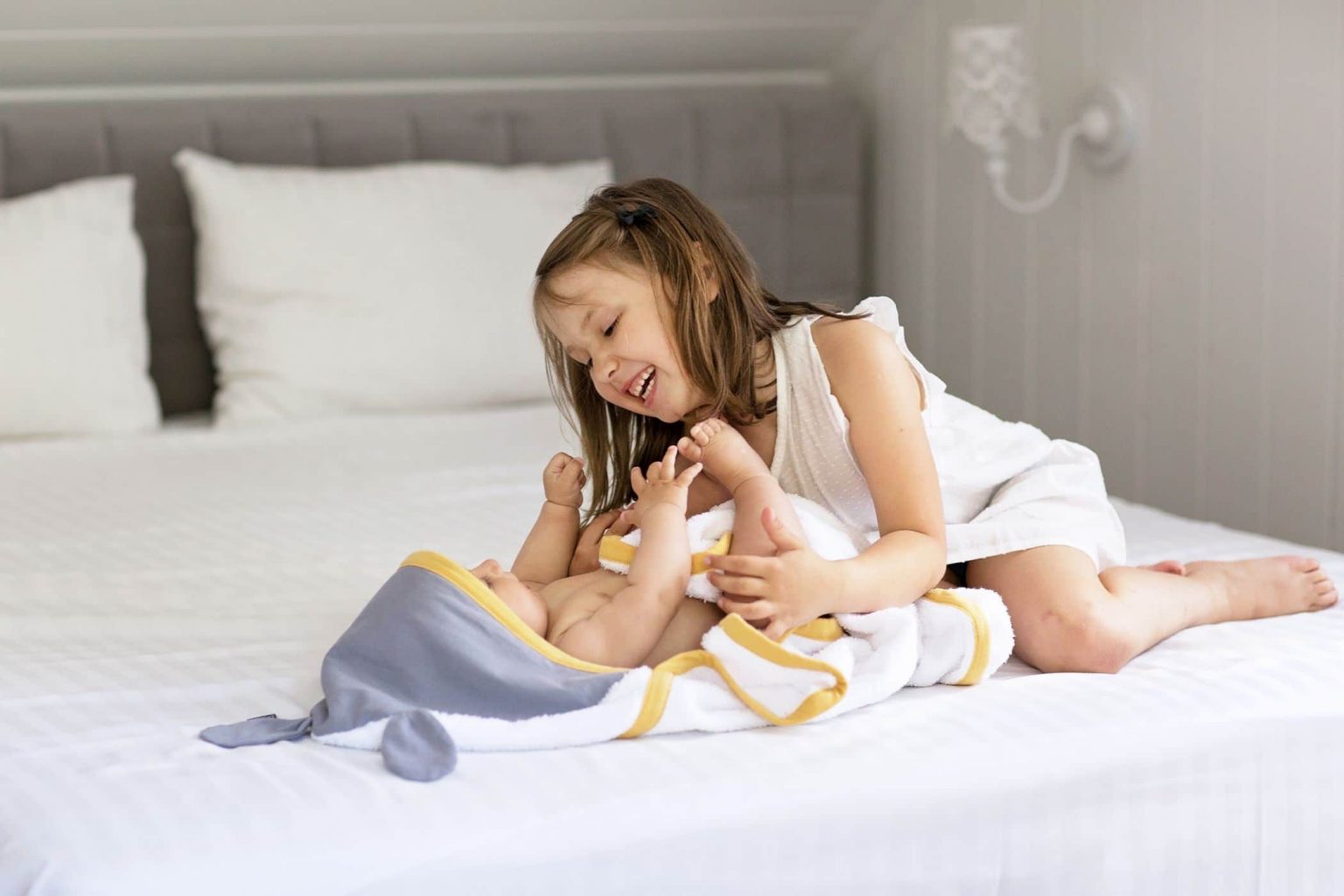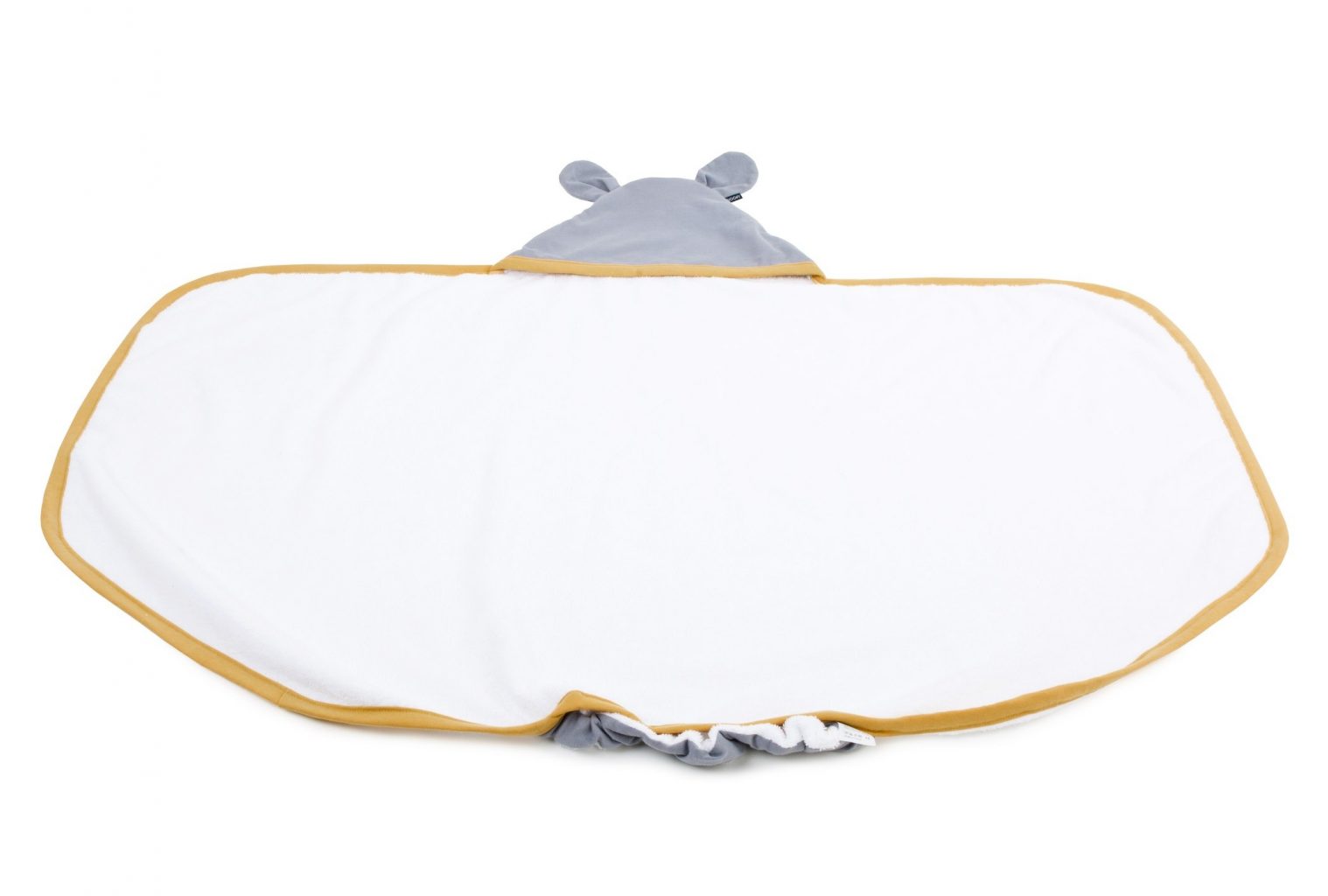 How can you use it as an apron?
Every POOFI towel has a hidden elastic band that allows you to put it over your head and hang it on your neck, so your hands are free while you are taking care of the baby. The towel-apron protects you from getting wet and is right there when you need it.
Your bathroom is really small? With POOFI towel you don't need any extra space there to put your baby down after to dry him up. You can just take him into your arms and cuddle with towel to your chest. Then just go whenever you usually take care of your kid, without worrying about him getting cold. So easy, right?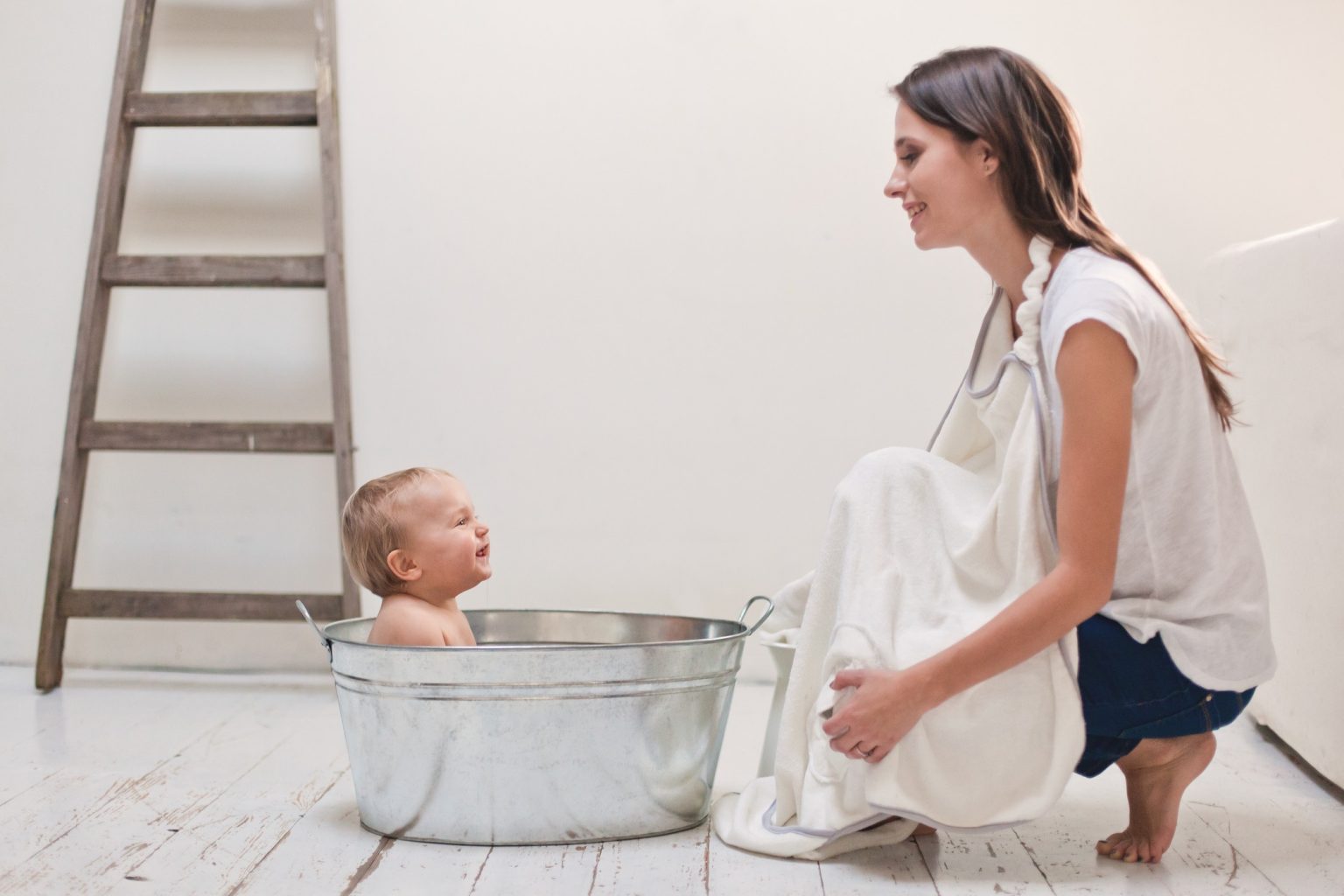 Round corners can be very useful while taking care of toddlers – you don't have to worry about getting them wet them when you want to wrap your kid up still in bathtub.
This towel was designed by real life. You can trust us – we are testing it for 8 years now ;)