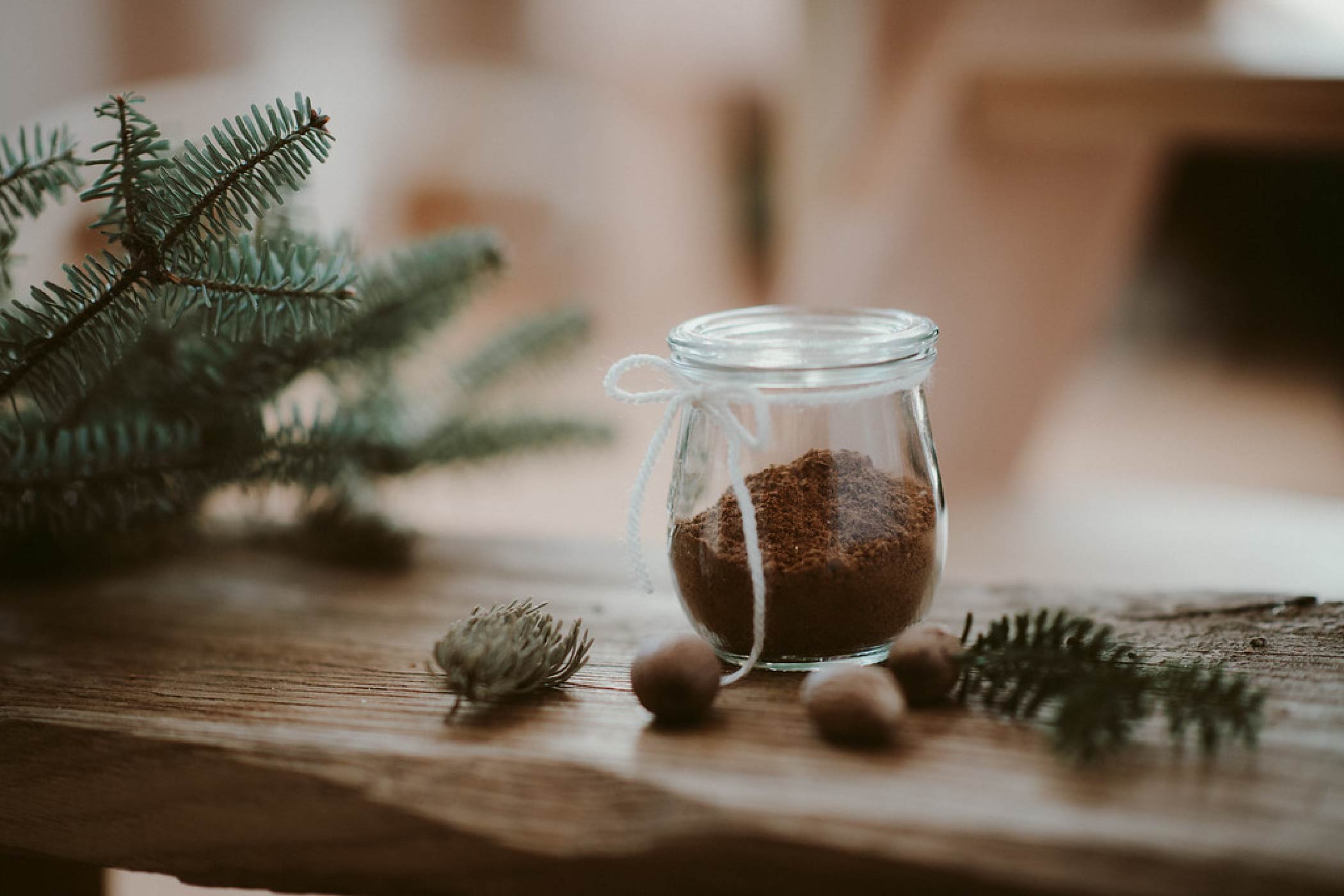 Fast and savory Christmas spice recipe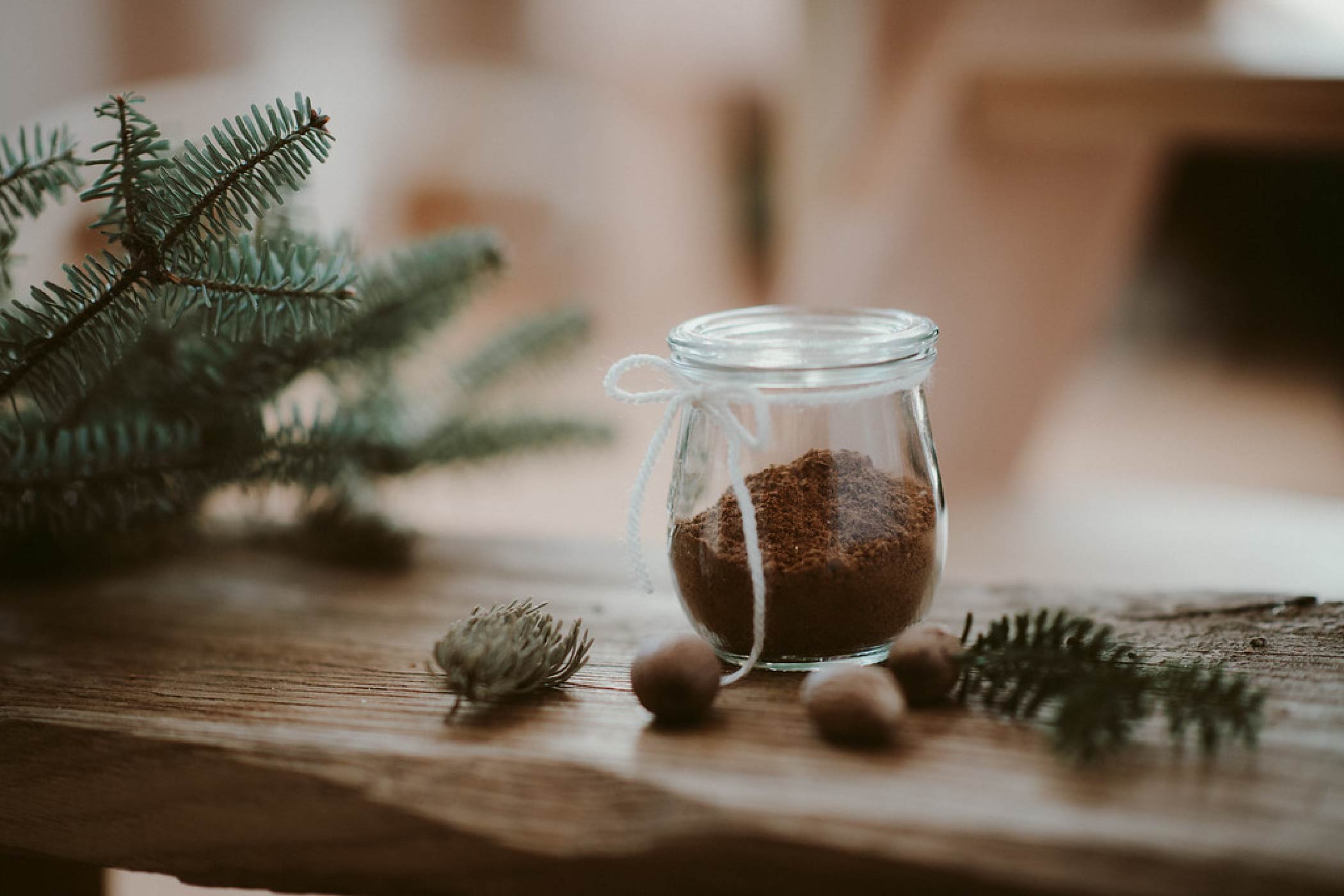 Special Christmas spice is one of the main ingredients of gingerbreads. This special mix of flavors fills our houses with unmistakable aroma. You can of course buy ready-to-use mix in any shop, but you can also create your very own one – and create a new memory for yourself and your kids!
Suggested ingredients:
50g powdered cinnamon
20g powdered ginger
15g cloves
15g cardamom seeds
10g nutmeg
10g allspice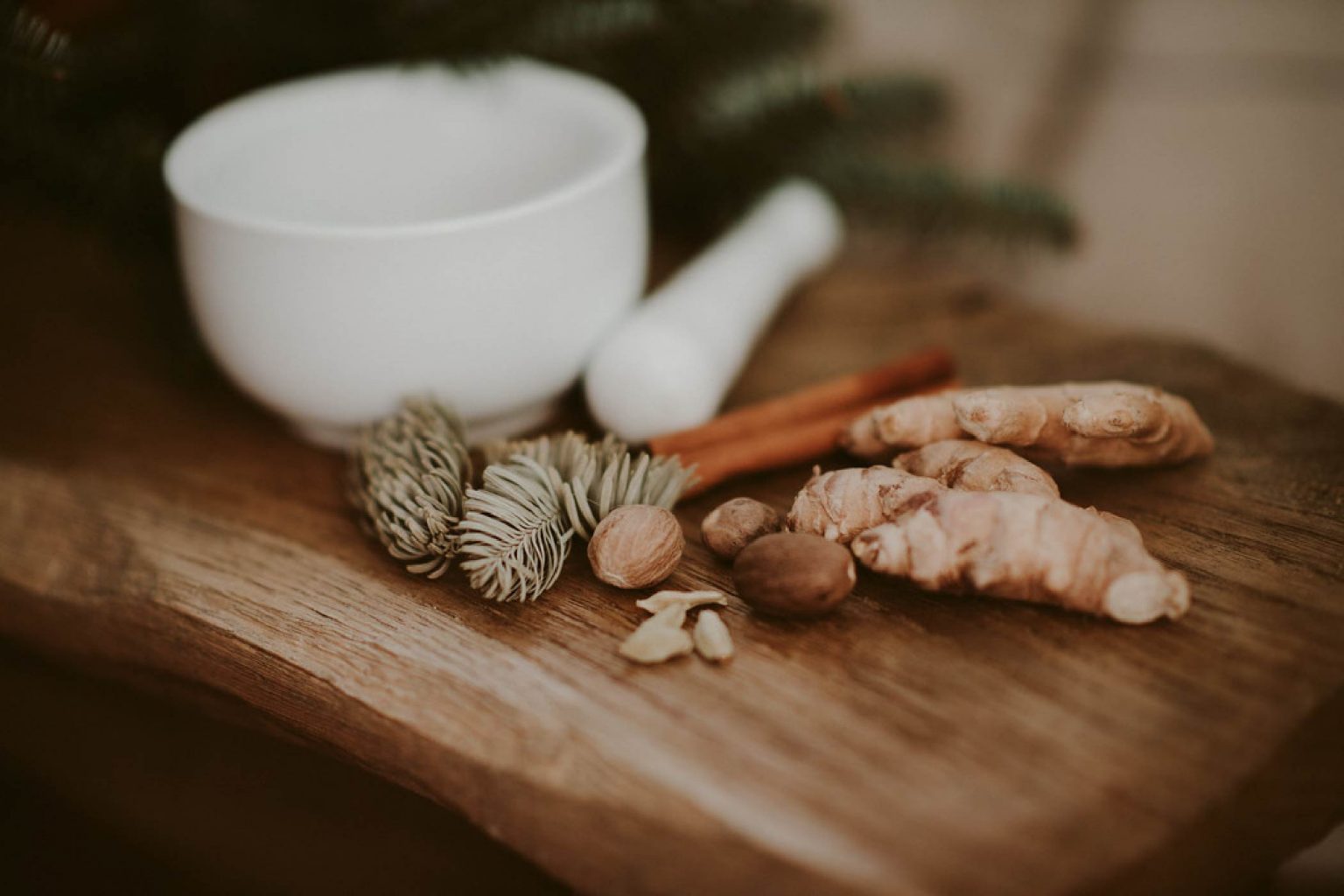 Grind them all together in a mortar for about 10-15mins. Make sure all the seeds are ground properly and their aroma is mixed with other spices evenly. Trust us – the final flavor will be worth it!
Cinnamon, nutmeg and cloves are giving the strongest flavor. Other ingredients give the spice and blend all flavors together. Remember to keep the finished product in hermetic container.