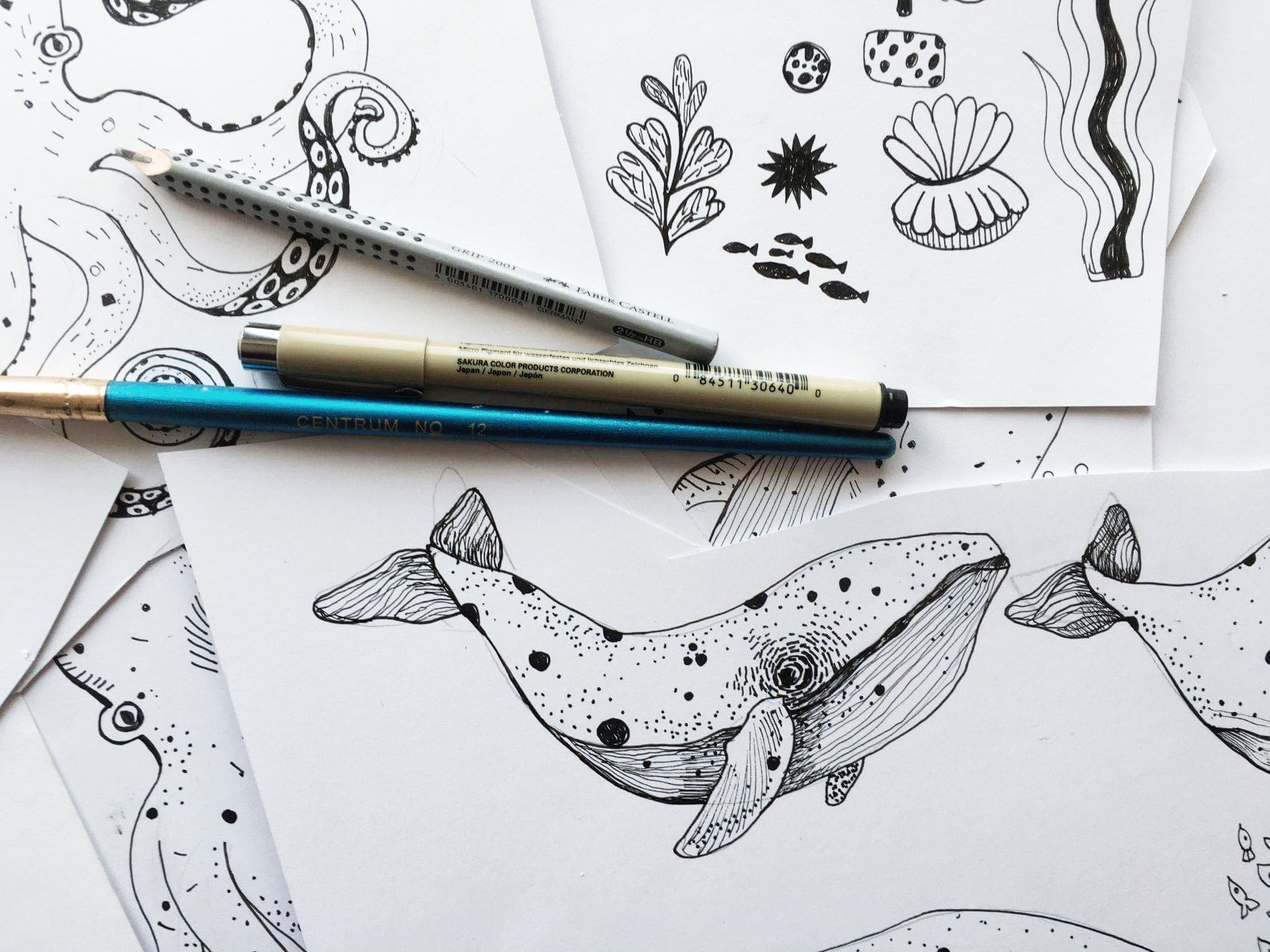 Making of OCEAN – how it's made
The summer is here with us for good, so it's time for some fresh colors to appear on our shop shelves :)
Summer collection is always a challenge for us, and we prepare ourselves for it long before warm sunny days are back to Poland.
When in other houses people are getting ready for winter and Christmas celebration, when kids are making spicy cookies and Christmas tree decorations, we all sit down to design some sunny, tropical prints. Yes, exactly – that's how long it takes to design, correct, pick and choose fabrics, correct some more and finally make the final product.
Everything starts with one question – how we can surprise you, what would you like to get from us? Later, all can be sum up into one main discussions – how many new patterns we should prepare, what colors range we should use, to create a consistent collection that will show our brand's personality.
By the way! Have you realised all our POOFI products match together in colors and style?
Take a look at our new designs. Later you can admire them on nappies and blankets you will buy for your babies. Now look how these small art pieces are created. :)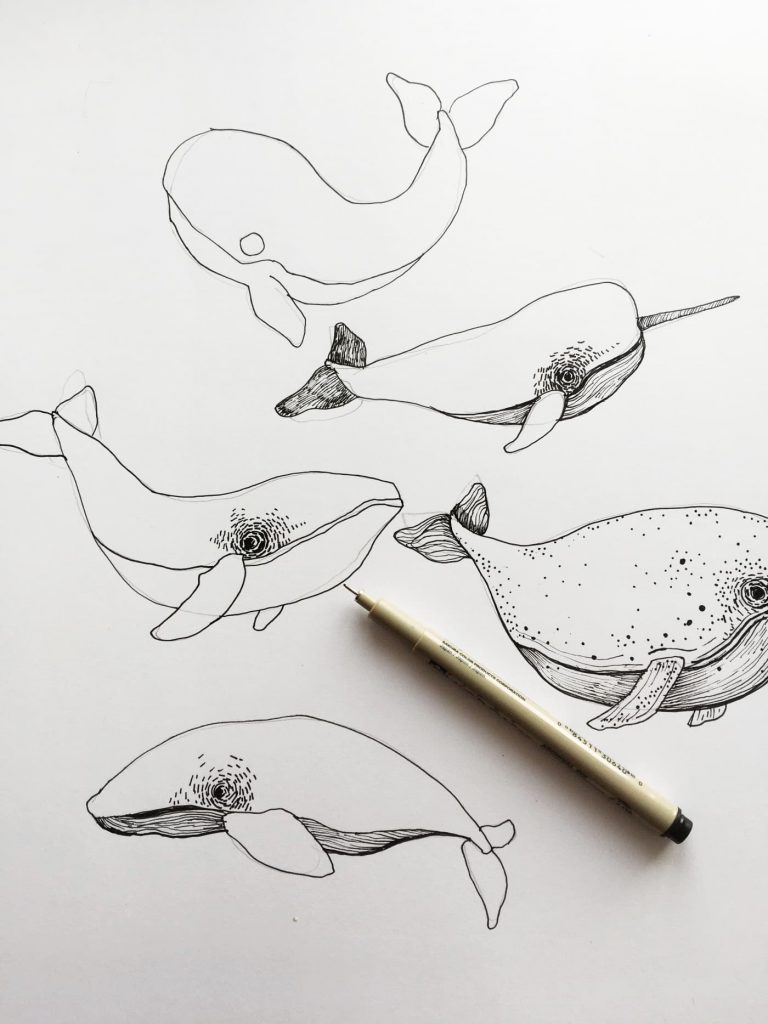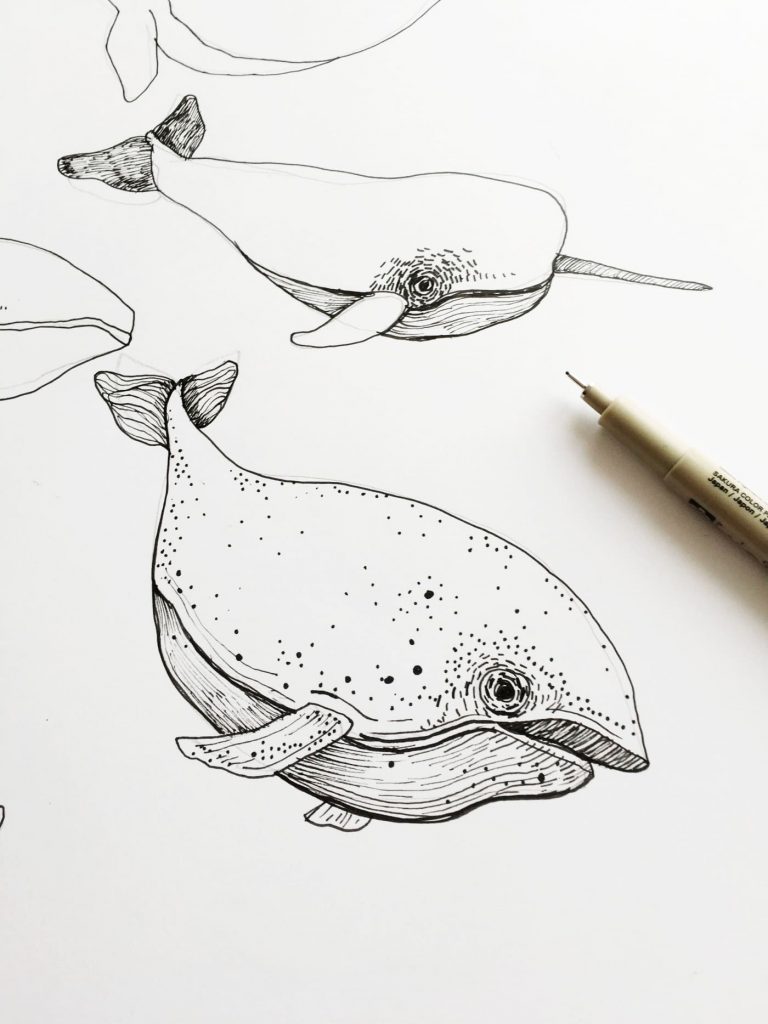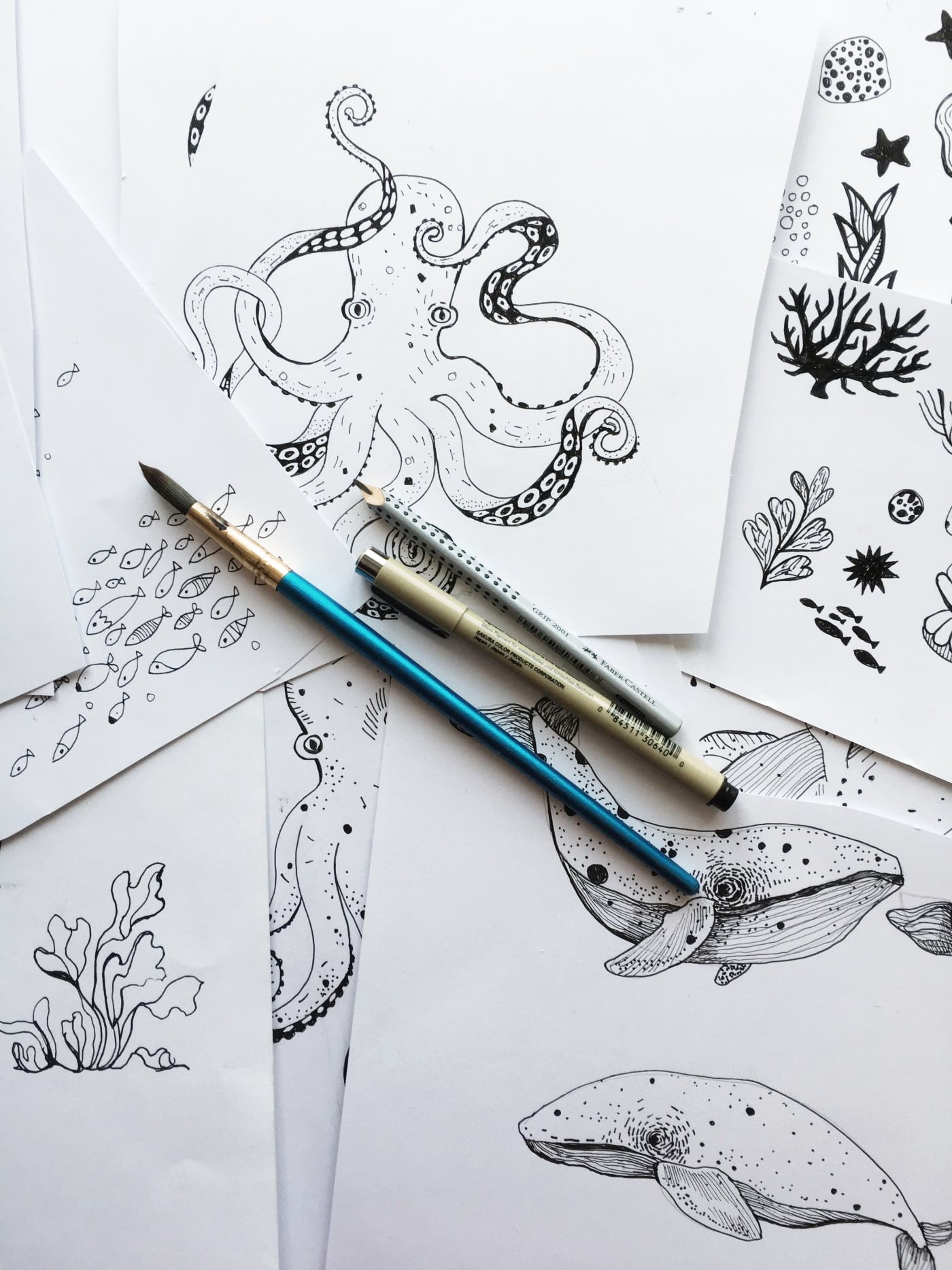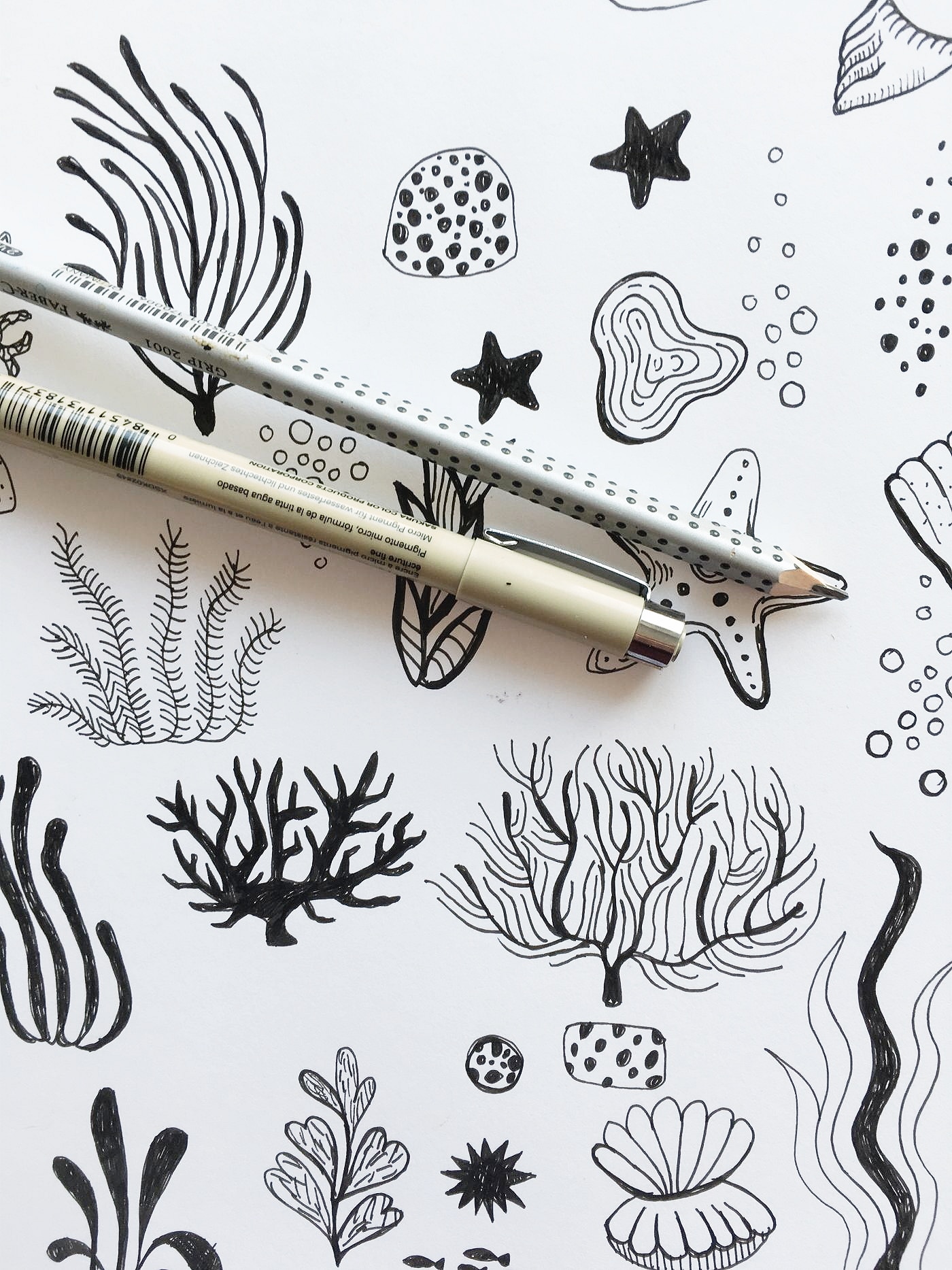 step two: first experiments with colors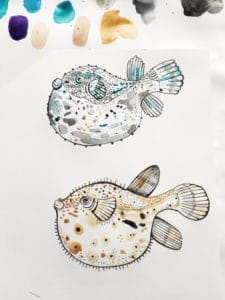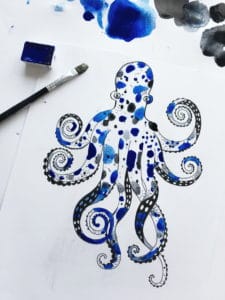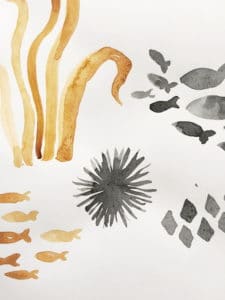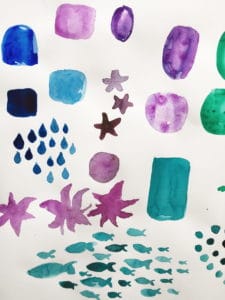 step three: coloring and adding details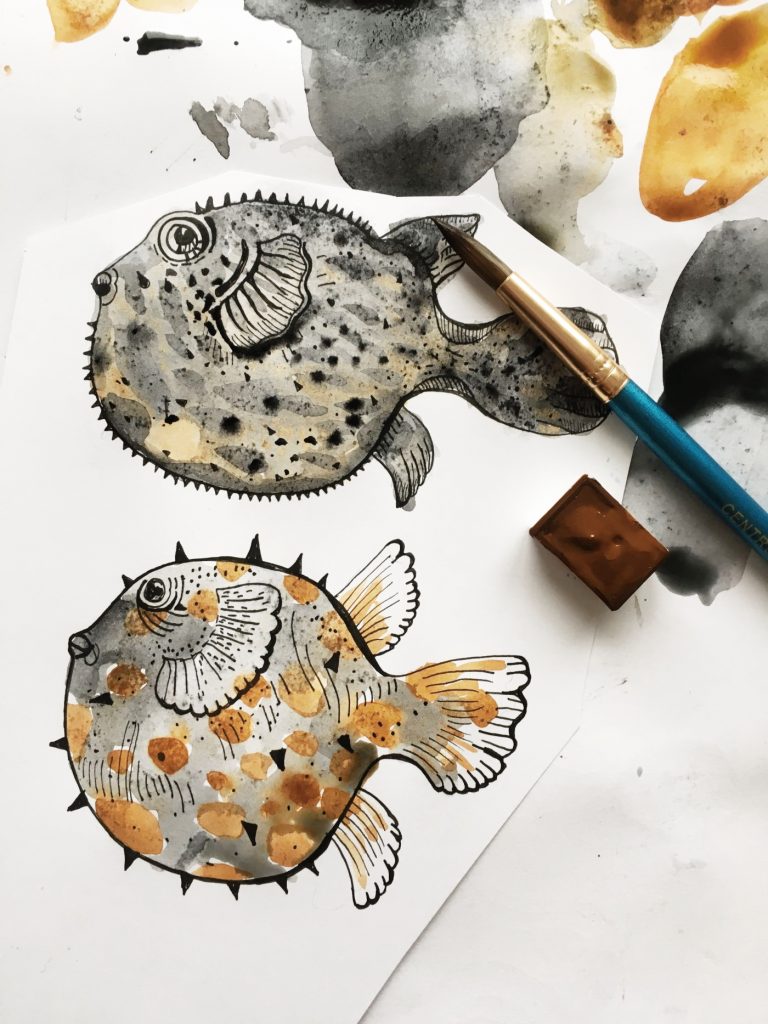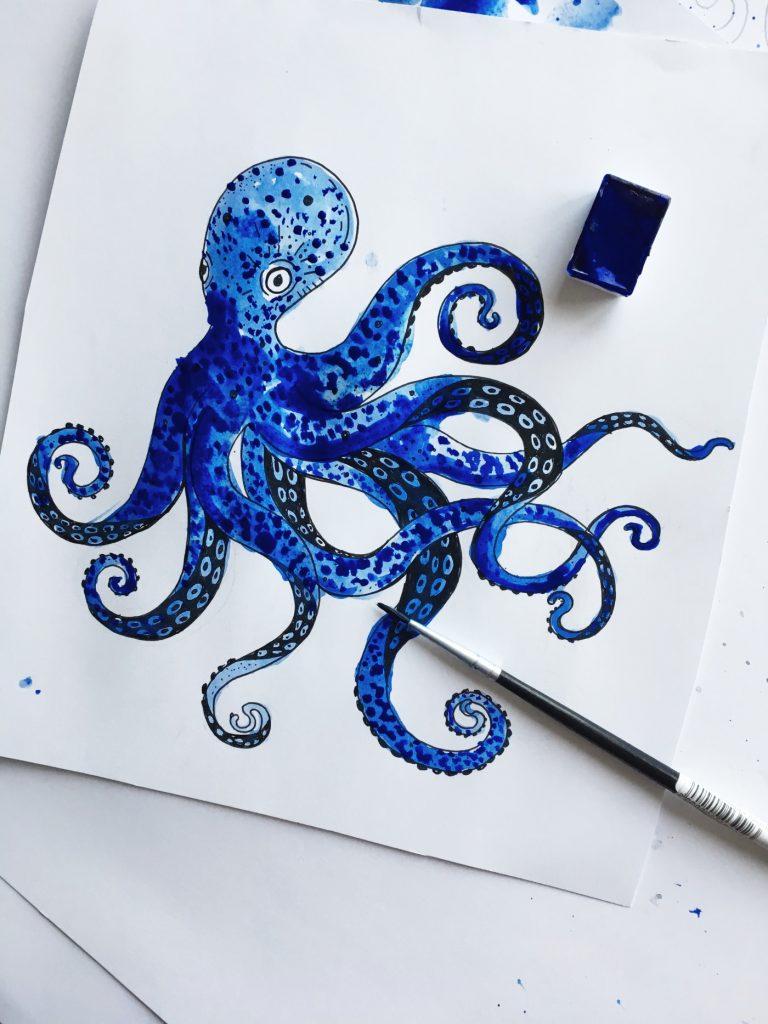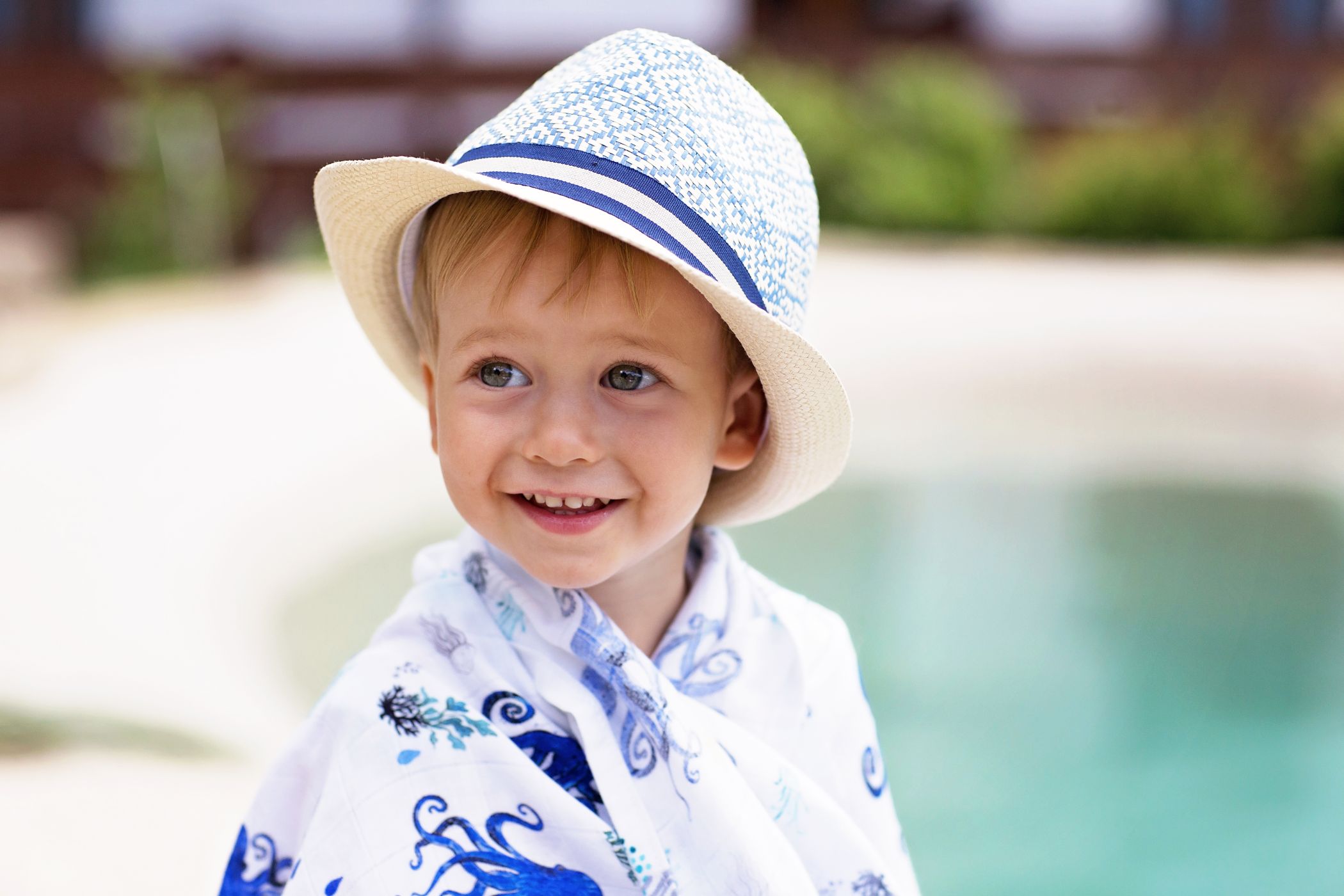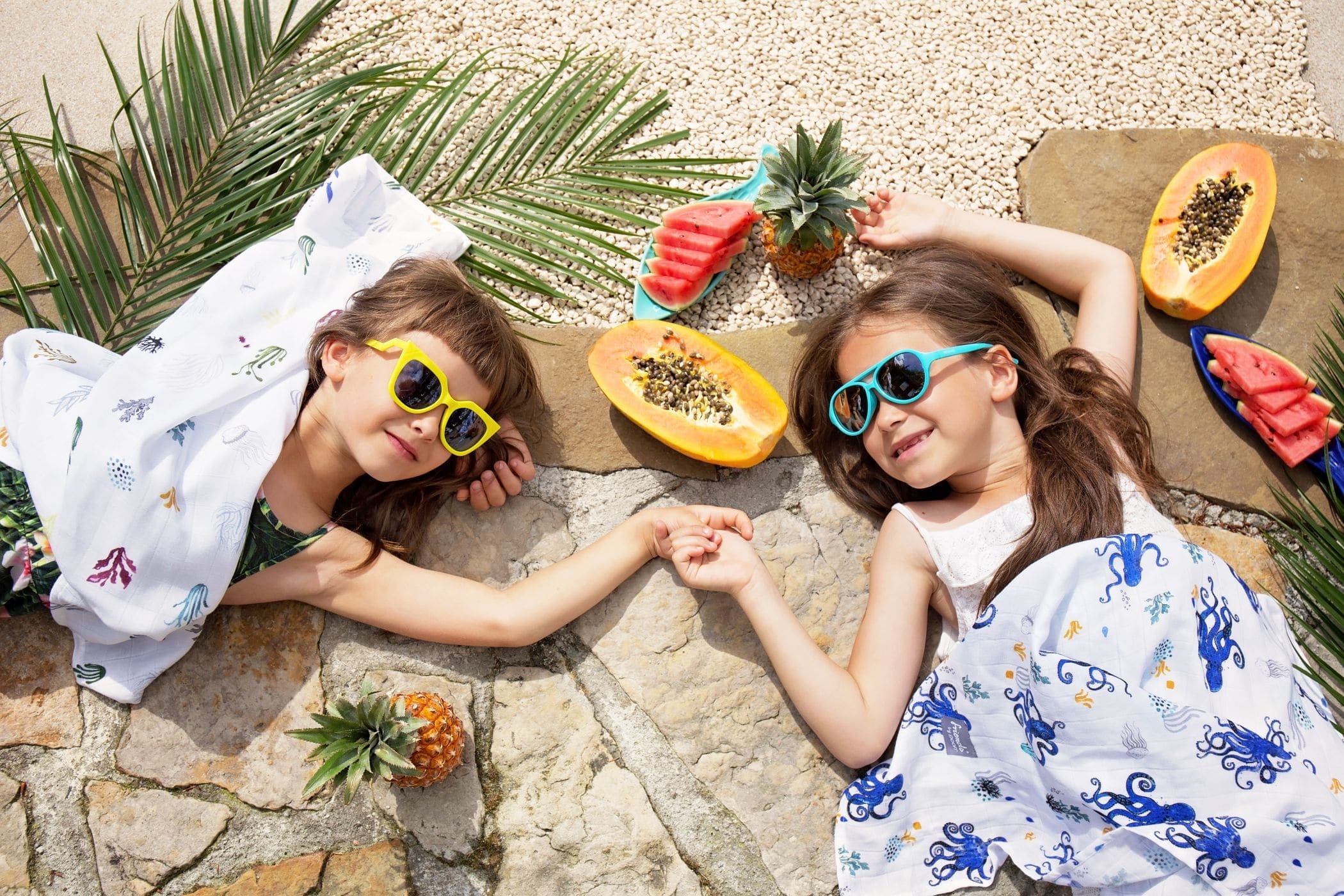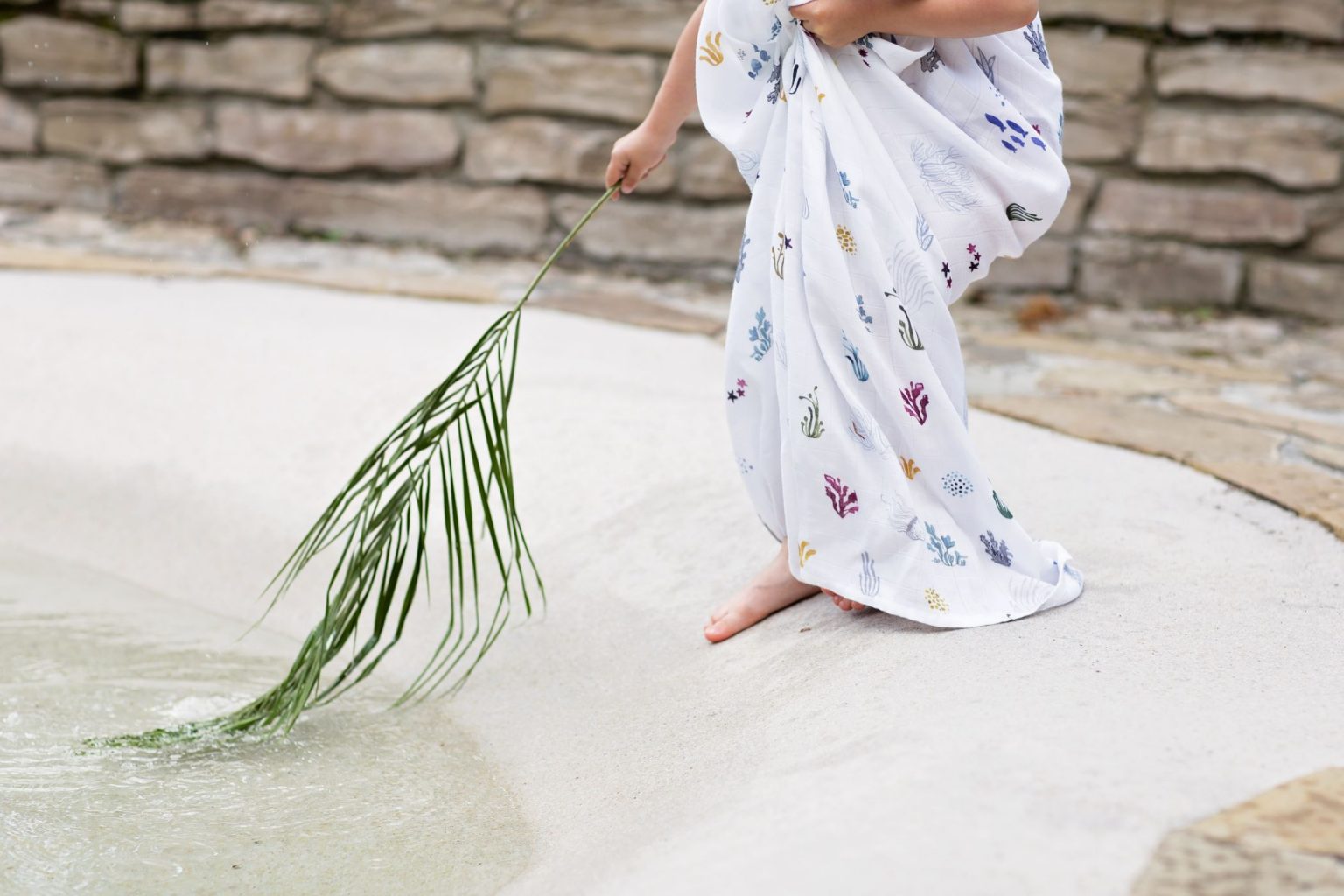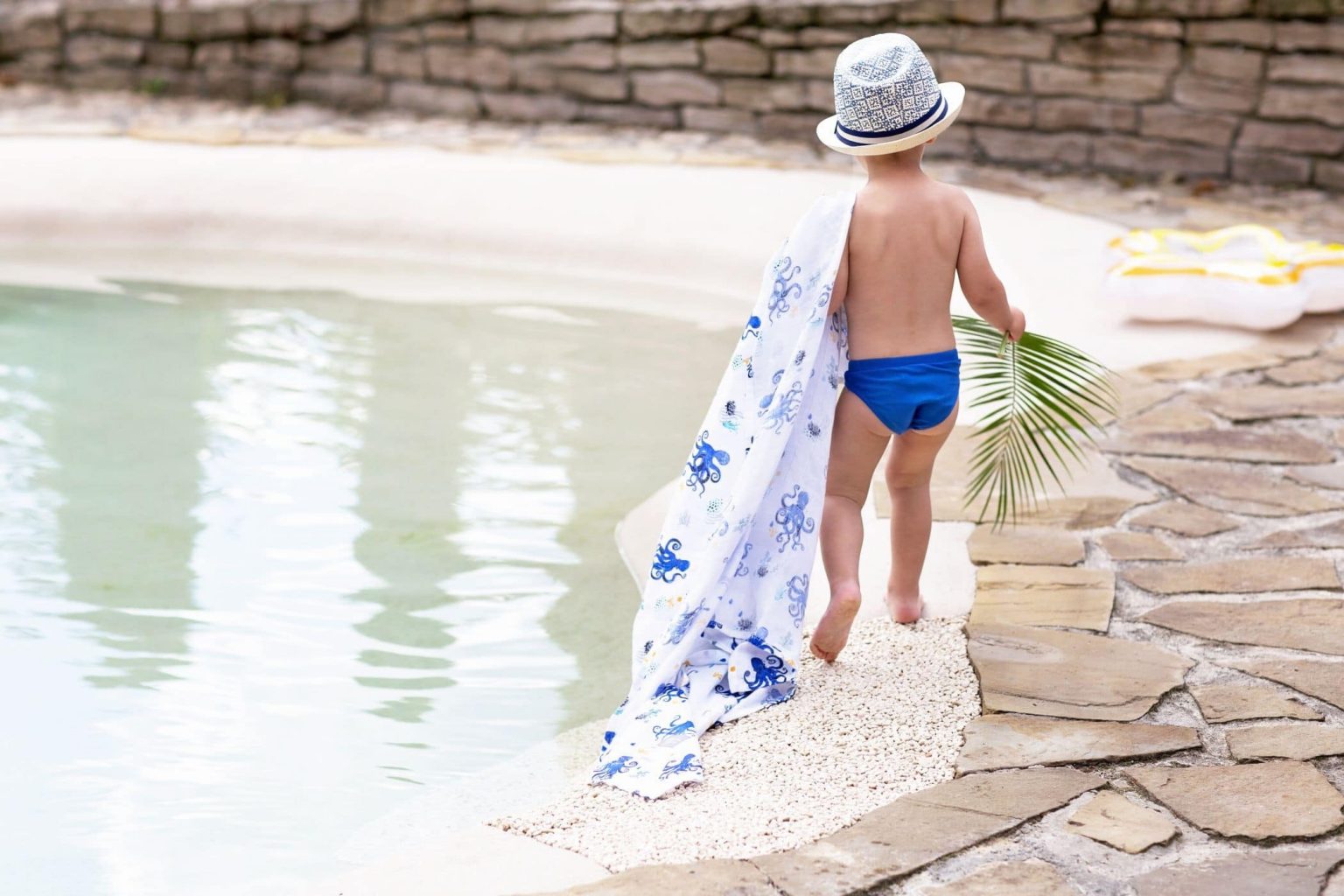 Let us know what do you think about it? Do you like our designs? How about colors? :)
This year we have one more surprise for you!
New 'Ocean' collection is printed on a brand new, soft and silky fabric! You will love it!
We are also very proud to be the only company in Poland using this fabric so far.
Have a lovely summer!
Poofi Team
ZOBACZ PRODUKTY W SKLEPIE