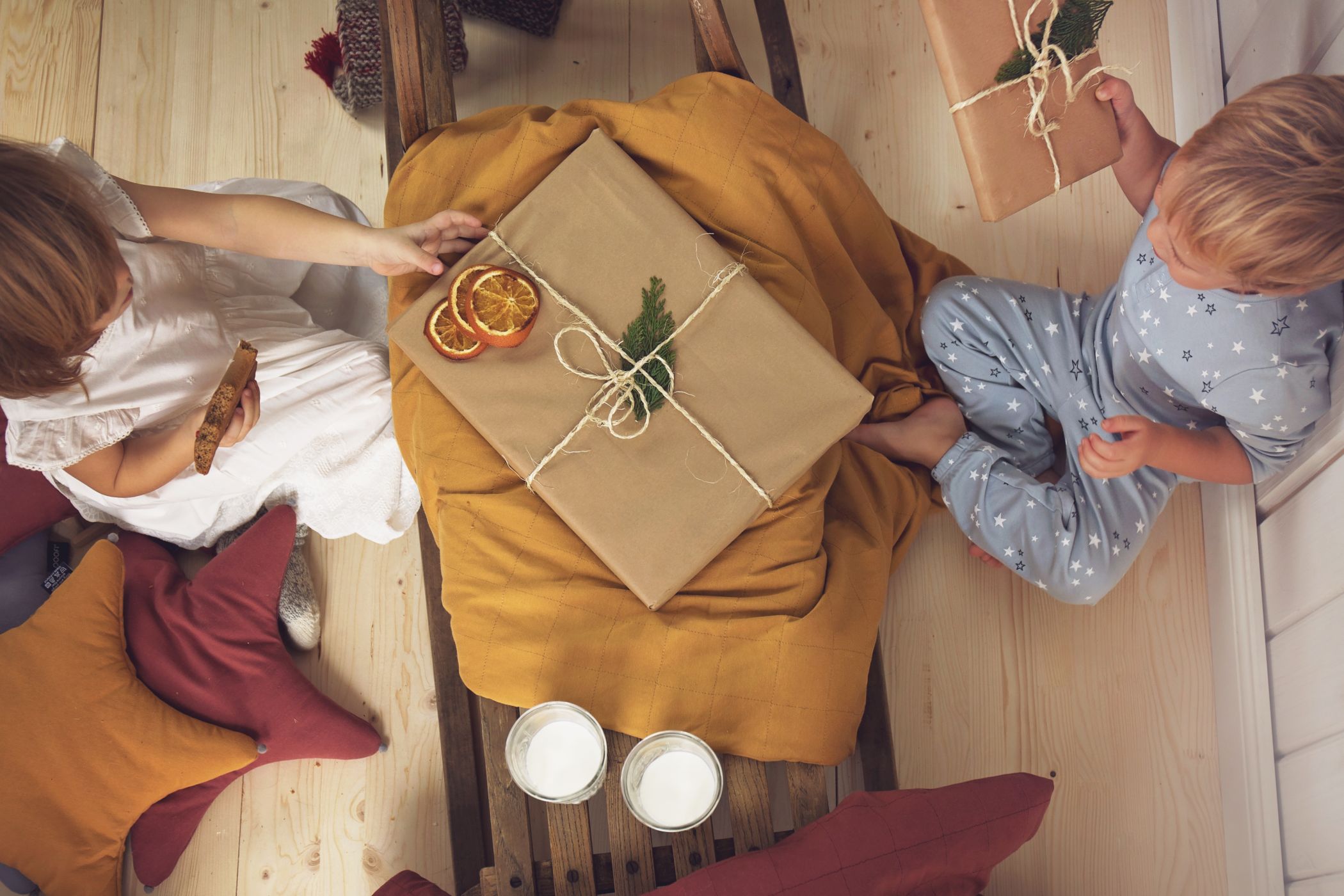 Hello Winter!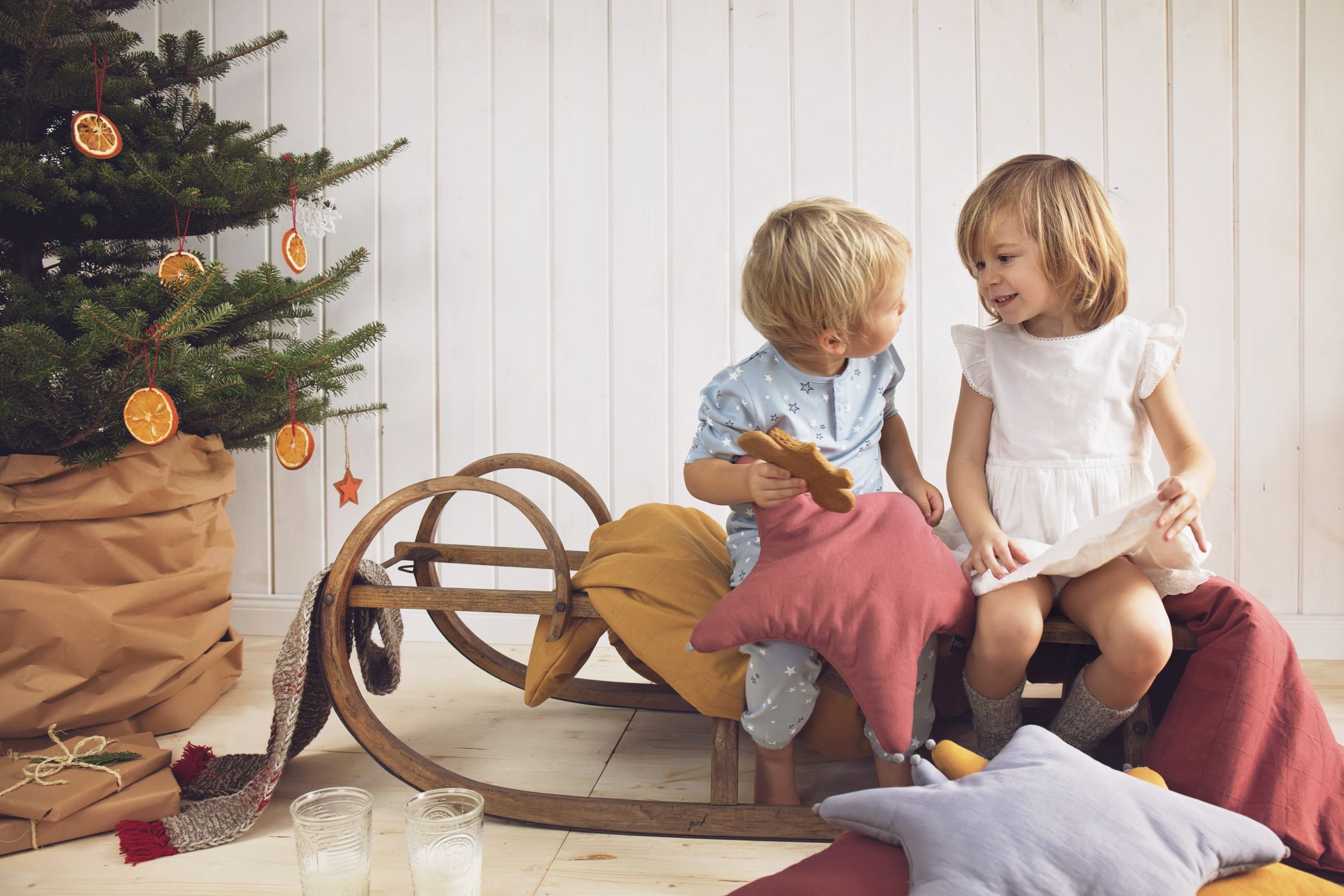 Winter is that time of the year, when we all turn into warm socks and fluffy turtlenecks lovers. This is the time, when we get excited for making gingerbreads and decorating Christmas trees.
Our kids wait for the first snow every day. And when the outside world is cold and grey, our houses are filled with warmth and scent of spices.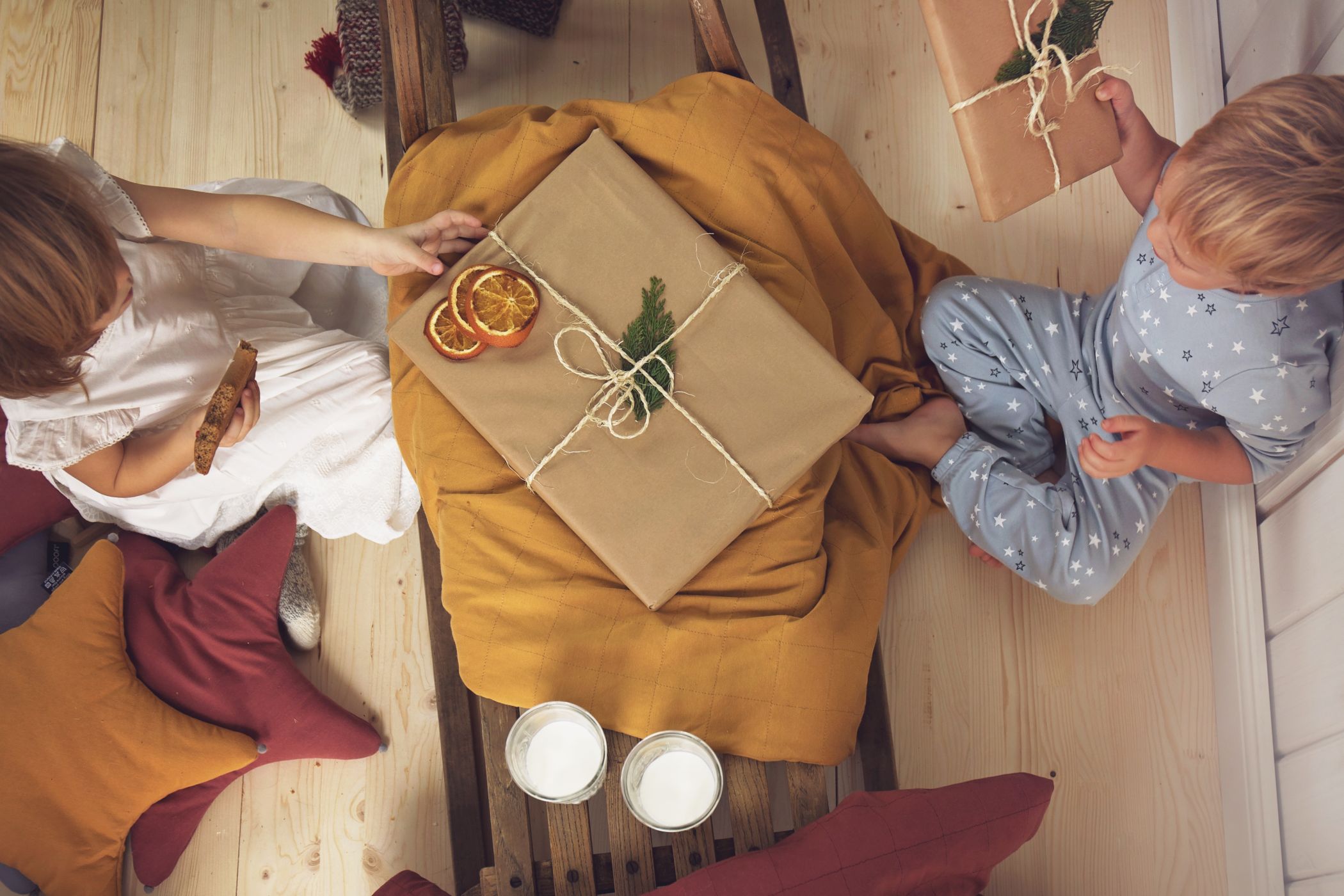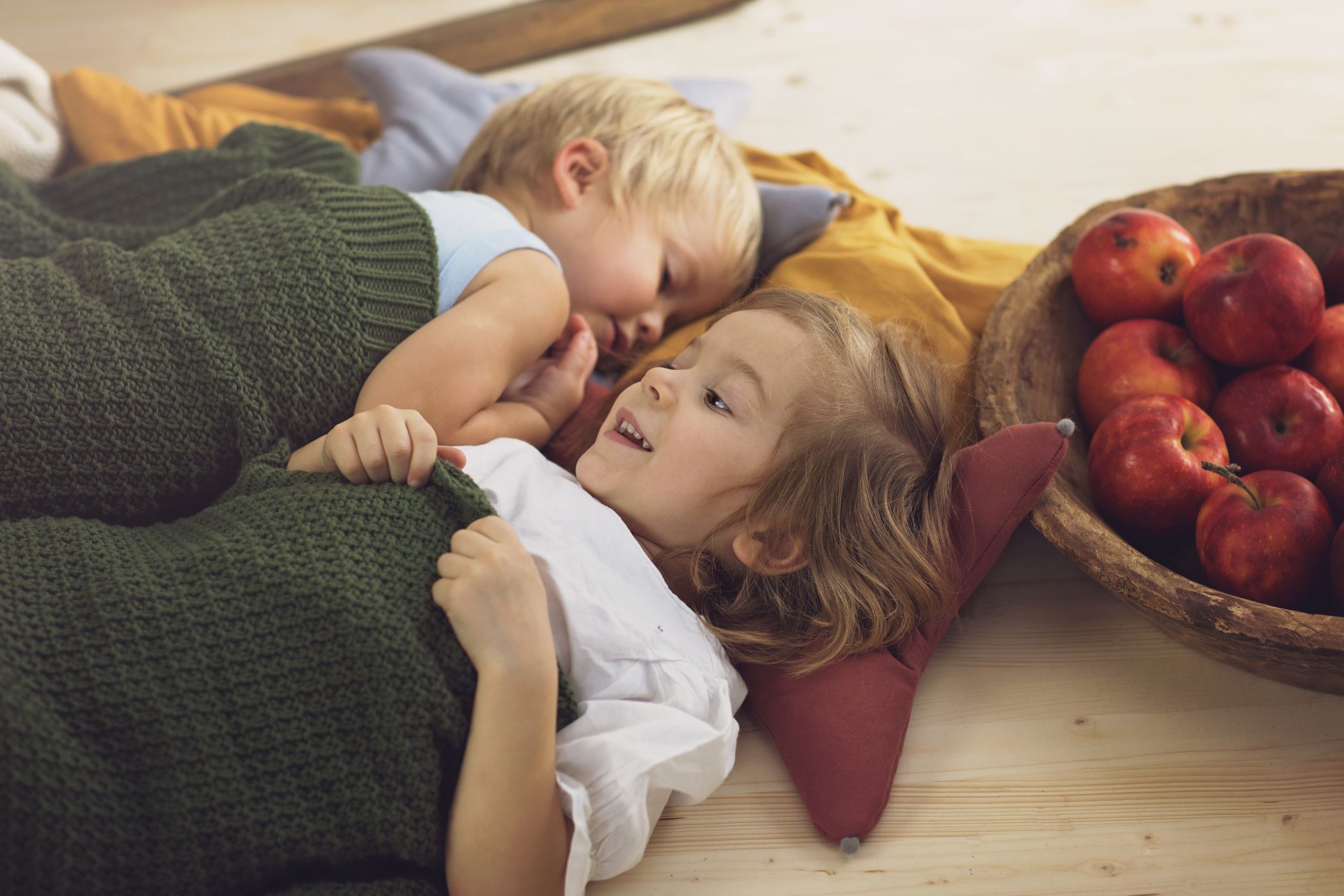 Cities are shining with colorful decorations and let's be honest – there's nothing better than a cup of hot chocolate or coffee after long winter walk.
To make sure our kids can enjoy our walks the same way we do, we need to take care of their comfort first. Layers when dressing up is a must.  Make sure everything is cozy and not too tight. Protect your baby's skin with special winter moisturizing lotion or cream. If you use a stroller, use warm thick blanket or special winter footmuff.
Like every season, winter has its advances and disadvantages; we should really focus on the first ones more. For our kids this time is magical and mysterious and if we would play along, we could create amazing memories together. With the right equipment we can spend many amazing hours outside.
See our suggestions below, maybe you will find some of them helpful :)