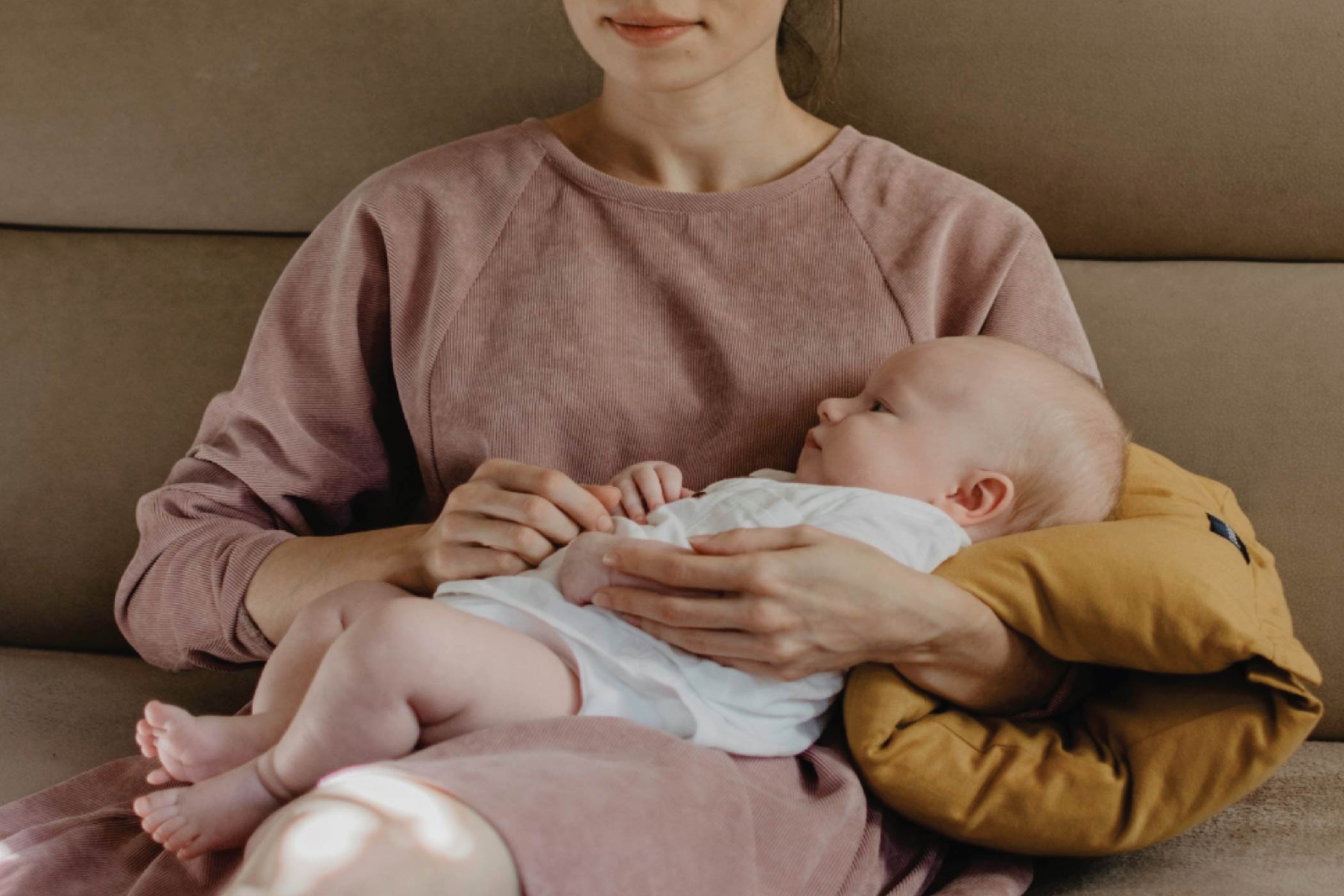 Our nursing pillow – discover her unique features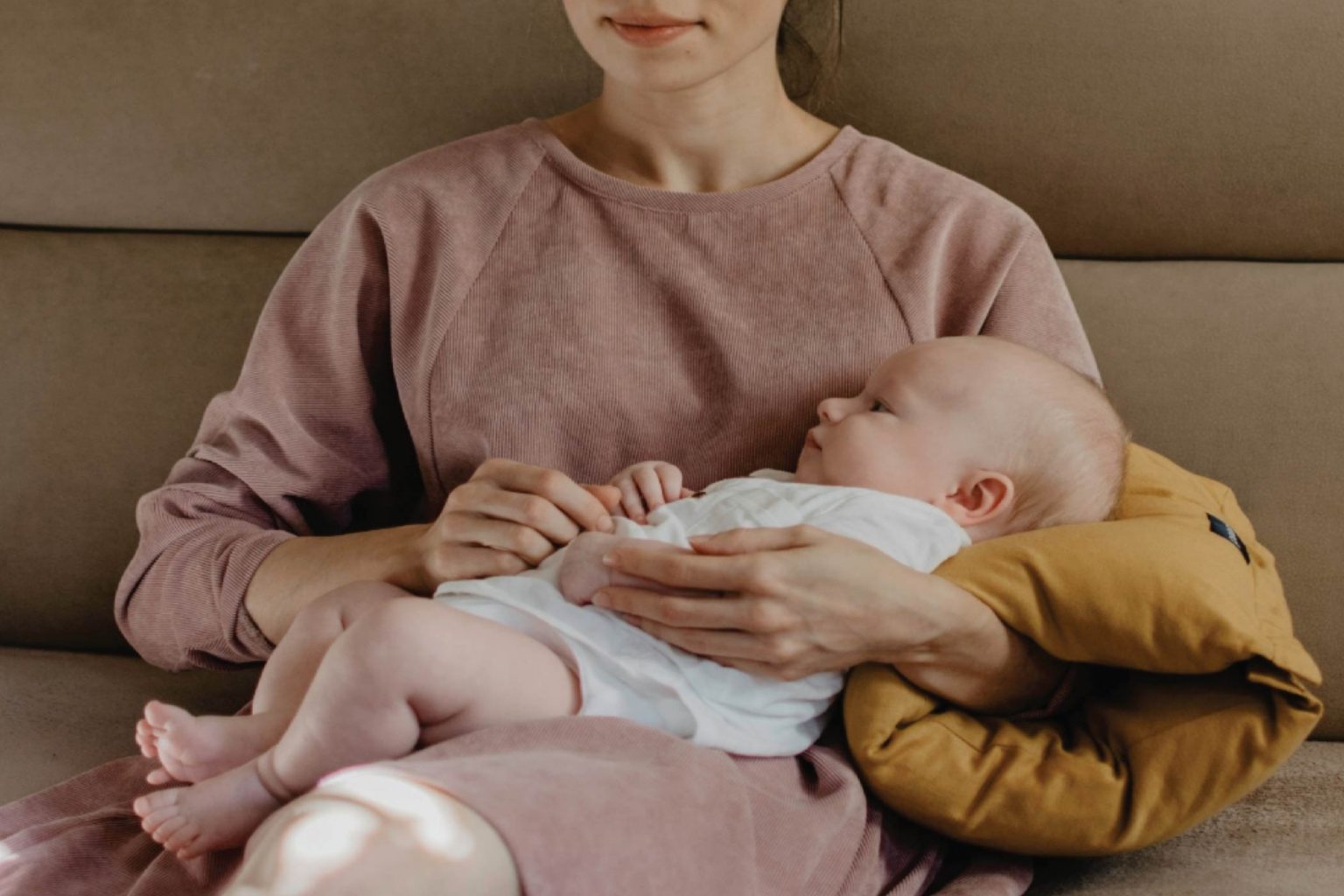 I can't really make this post without going back in time to our beginnings. If you were here with us since our first 'baby steps' then you probably remember that this nursing arm pillow was our debut product.
It makes this product very special to us. We love it, you love it – that's why we were always putting extra care into creating this item. And this care and our need to offer you the best product on the market motivated us to create this slip-on nursing arm pillow.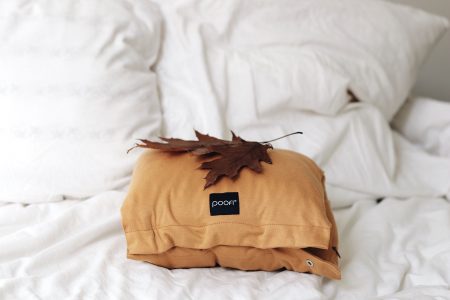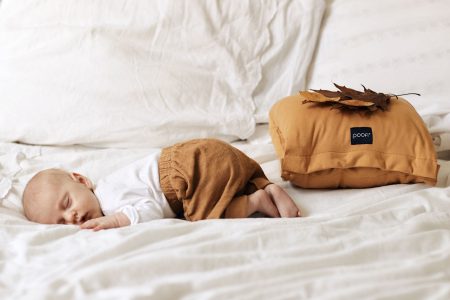 How does it work and what makes this pillow so special and different?

The main difference, is the shape.
The base shape is a hoop the nursing person slides over his/her forearm. After undoing the press-studs, the pillow turns into a rectangular shape and after emptying one of its chambers, it can turn into a square.
This pillow will also allow you comfortably put the baby into the basic nursing position – belly to belly.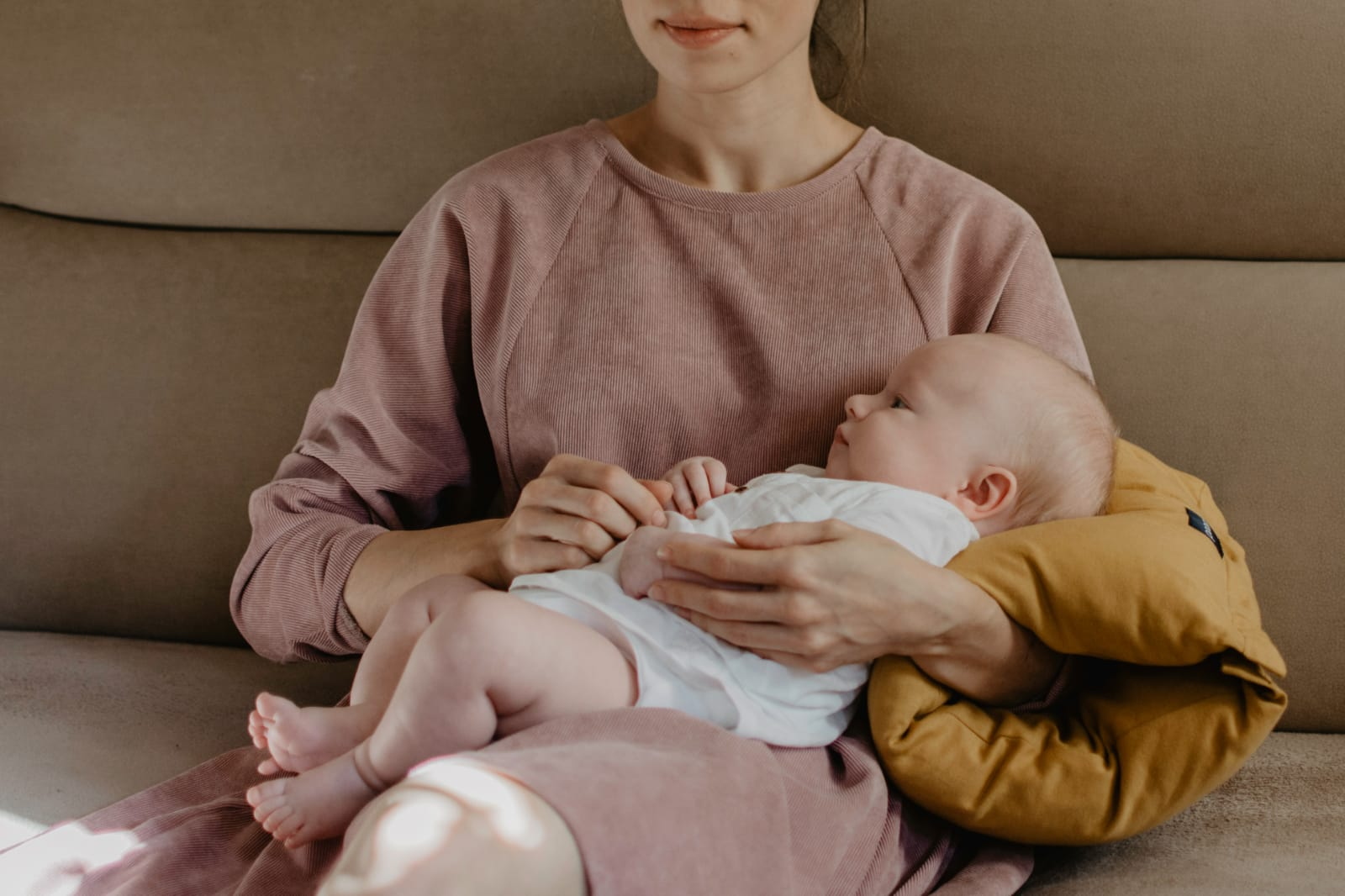 The way this pillow is constructed will allow you to use it for a long time and for many different purposes. It can be a sleeping pillow for older kids or parents, it can be very useful during pregnancies – future mom can use it to support her belly, hips or put it between her legs while sleeping.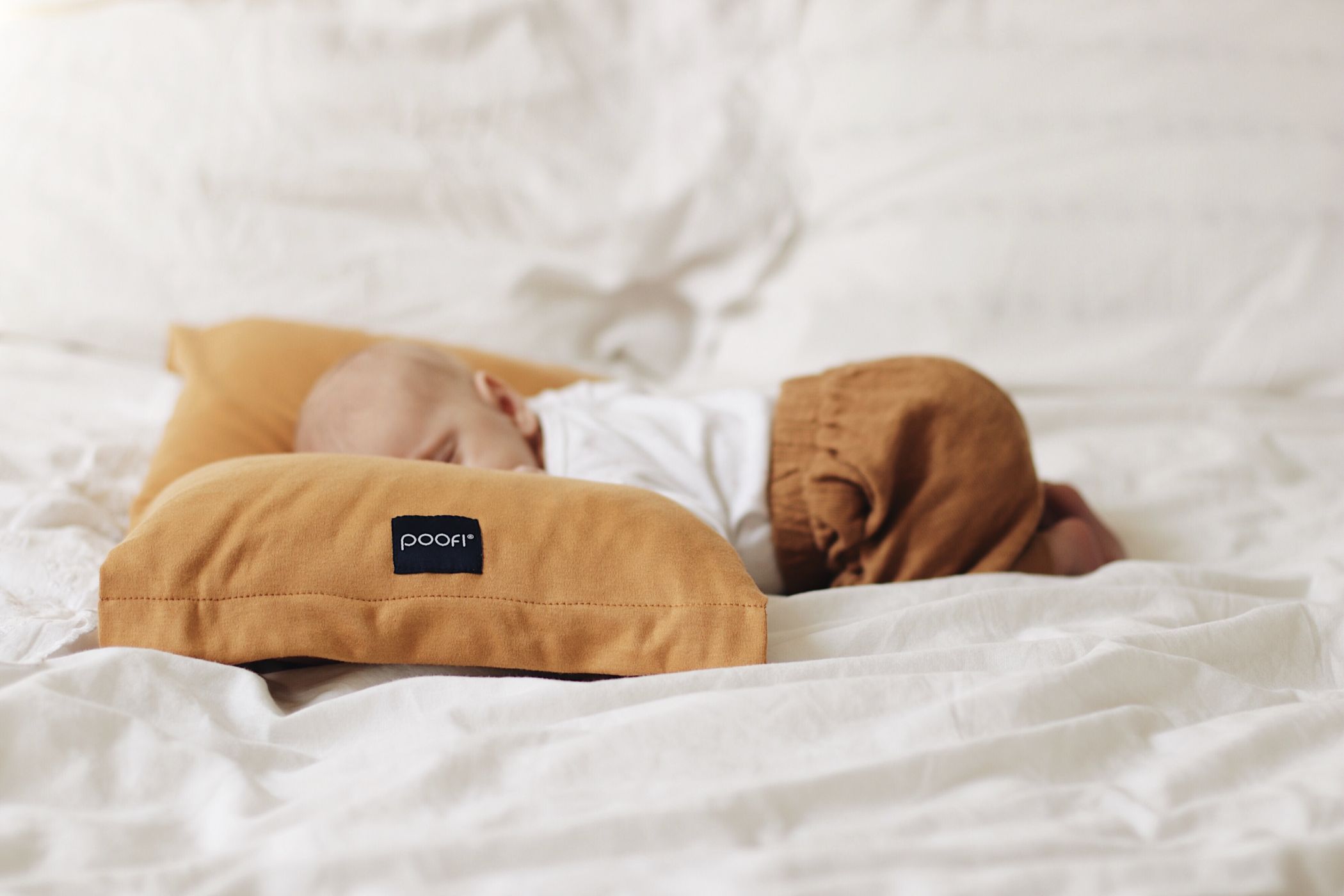 This pillow comes with a dedicated backpack to store it up into and help you to take the pillow with you whenever you need to.
Our pillow is a part of Organic&Color collection, every pillow case is made from 100% organic cotton.